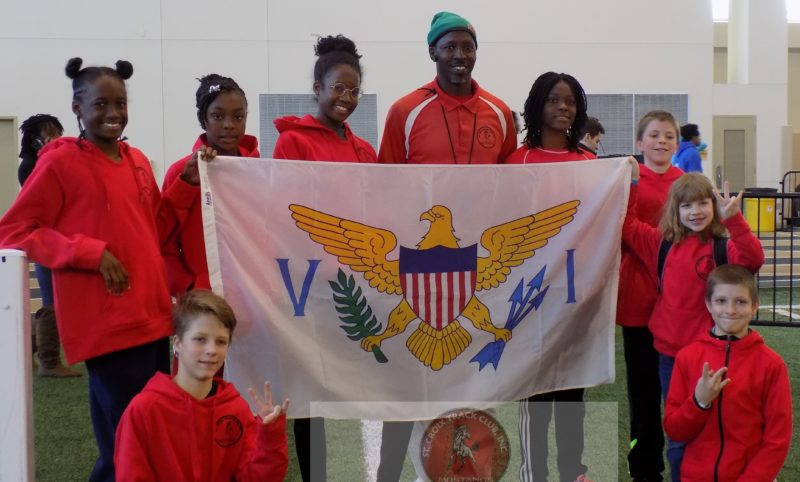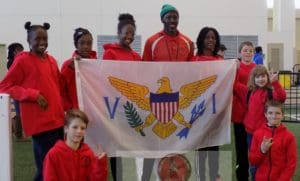 The St. Croix Track Club (STXTC) Mustangs are proud of the valiant efforts of its athletes in Nashville, Tenn. It was not easy to qualify and be accepted to attend the Vanderbilt High School Indoor Invitational. Athletes were required to place in the top 50 in the nation last year in their events. Coaches want their athletes to meet a challenge and rise above difficult conditions and circumstances, and the Mustangs have done that.
Athletes who competed were Michelle Smith, Akyra Joseph, James Beck, Anelia Austrie, Stephen Beck and Mikaela Smith. Athletes with top 10 performances in the meet were Anelia Austrie, who was 8th in both high jump and triple jump; Akyra Joseph, who was 9th in the Elementary Girls' 800m; and Michelle Smith, who was 6th in the Middle School Mile. Michelle achieved the honor of placing in the top 10 ranking in the U.S.A. Congratulations to the athletes for braving the cold and competing well.
Full results are at: https://trackmeet.io/meets/700
For more details or inquiries, contact Coach Keith Smith at 277-1123.