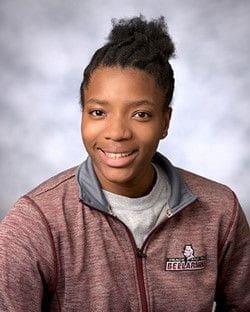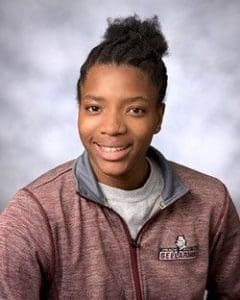 The Virgin Islands Track and Field Federation (VITFF) congratulates Yashira Rhymer-Stuart, a junior at Bellarmine University, on being recognized as the Great Lakes Valley Conference (GLVC) Indoor Field Athlete of the Week and leading the USA NCAA Division II USA colleges/univ.
Rhymer-Stuart placed fourth in the high jump at the Kentucky Invitational with an NCAA provisional 1.71. She is the national leader in the event for NCAA Division II colleges/universities. This is the All-American's second career GLVC weekly indoor accolade.
Rhymer-Stuart is looking toward continued succes in the indoor season and for personal bests in the outdoor season as she hopes to successfully transition from junior to senior competition and to compete for her home country, the Virgin Islands USA in the first compeititon in the Olympiad, and the Central America and Caribbean Games in the coming summer in Colombia.
She joins Muhammad Halim of Cornell University and 2008 NCAA Championion in the triple jump and Flora Hyacinth the first female to jump 45' in the triple jump for such recognition.
For information, log on to: http://virginislandspace.org/vitff.html, call 643-2557 or email: isv@mf.iaaf.org