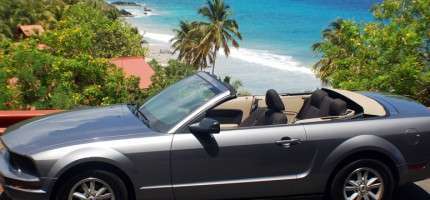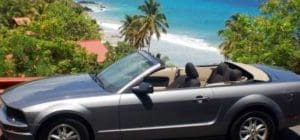 The Virgin Islands Police Department (VIPD) Traffic Division reminds the motoring public of proper display of registered license plates on their vehicles. Both plates issued by the Department of Motor Vehicle must be attached to the vehicle: one on the front bumper and one on the rear bumper.
The plates must be maintained in a legible condition and displayed so they can be seen and read at all times.
There must be no tint coverings or material obstructing the visibility of the plate.
For more information, call the VIPD Traffic Division at 778 2211.