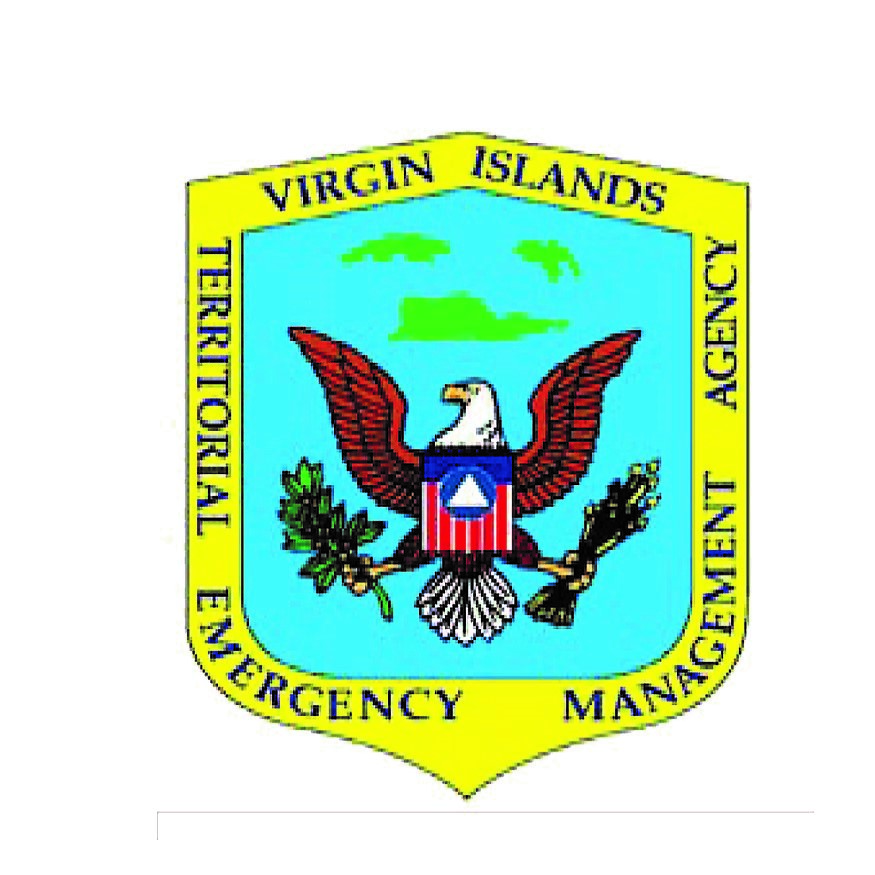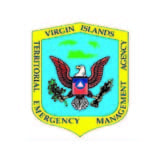 Housing assistance after a disaster can be challenging and for a territory that spans several islands with few housing resources, the challenges are multiplied. Each situation is unique and the Virgin Islands Territorial Emergency Management Agency (VITEMA) wants to find solutions that match the need. In some cases, that may mean getting help from the territorial government, from insurance, from Federal Emergency Management Agency (FEMA), from non-profit organizations or a combination of many types of assistance.
FEMA is addressing the need for disaster housing assistance in the territory by providing several options in addition to our regular grants that go directly to survivors. These options include:
o FEMA has authorized Direct Leasing as part of its Individuals and Households Program. The agency leases directly from property owners only in situations in which there is a severe shortage of rental housing, such as here in the U.S. Virgin Islands. Direct Leasing is utilized only in circumstances where a disaster survivor is unable to secure housing with FEMA rental assistance. Property owners interested in having their rental property considered for Direct Leasing should send an email to FEMA-USVI-DirectLease@fema.dhs.gov.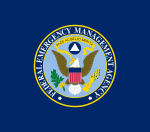 o The Multi-Family Lease and Repair (MLR) program targets owners of eligible multi-family dwellings that need repairs, are willing to lease to eligible hurricane survivors and meet certain criteria. For instance, the dwelling must have three or more units available for FEMA's use, and it must have been previously used as rental property. Property owners who are interested in having their rental property considered should contact the MLR email at FEMA-USVI-MLR@fema.dhs.gov.
o FEMA has also approved Permanent Housing Construction (PHC) in the form of direct home repairs for eligible survivors who meet the criteria. FEMA will perform only those repairs necessary to restore a pre-disaster residence to a safe and habitable condition. This is limited to the real property components eligible under FEMA's Housing Assistance program.
Those homeowners whose initial housing inspection indicated they may be eligible for the PHC program are being contacted via phone calls, texts and emails.