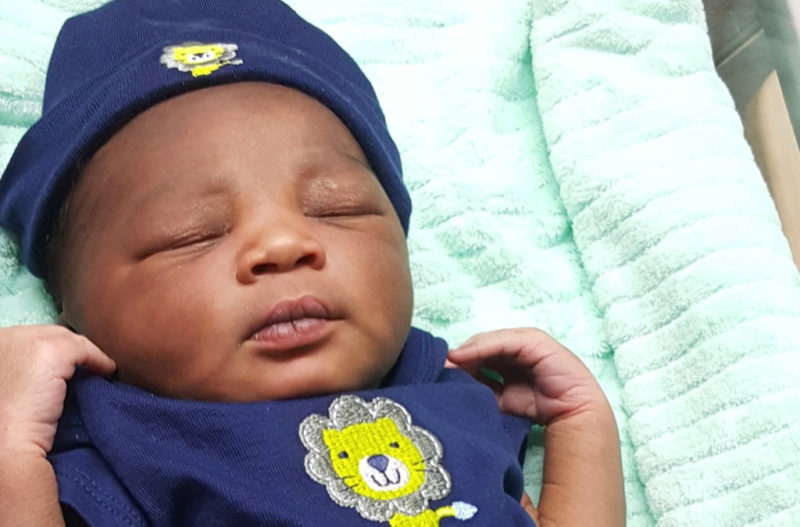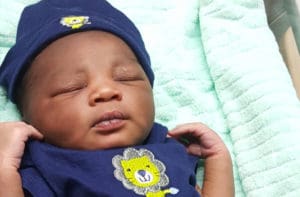 St. Croix's first baby of 2018 checked in Jan. 2, Zakai Joseph, an eight pound, seven ounce boy, born at 6:57 p.m. at the Gov. Juan F. Luis Memorial Hospital.
Zakai is the son of Zalika Neal and Shelton Joseph, the hospital announced in a news release issued Friday.
He is the first baby for Neal, who said she was very excited.
"I feel awesome, excited and a little nervous," Neal said. "I got two gifts, my baby, and having the first baby for the new year."
Members of JFL's nursing and public relations teams presented the new mom and family with dozens of presents on behalf of JFL's administration, and the Women and Children's units on Thursday morning. The child also received presents from Judah Hodge, who was the first baby born on St. Croix in 2008. Judah said he wanted to do something special for his 10th tenth birthday, so he presented gifts to this year's first baby.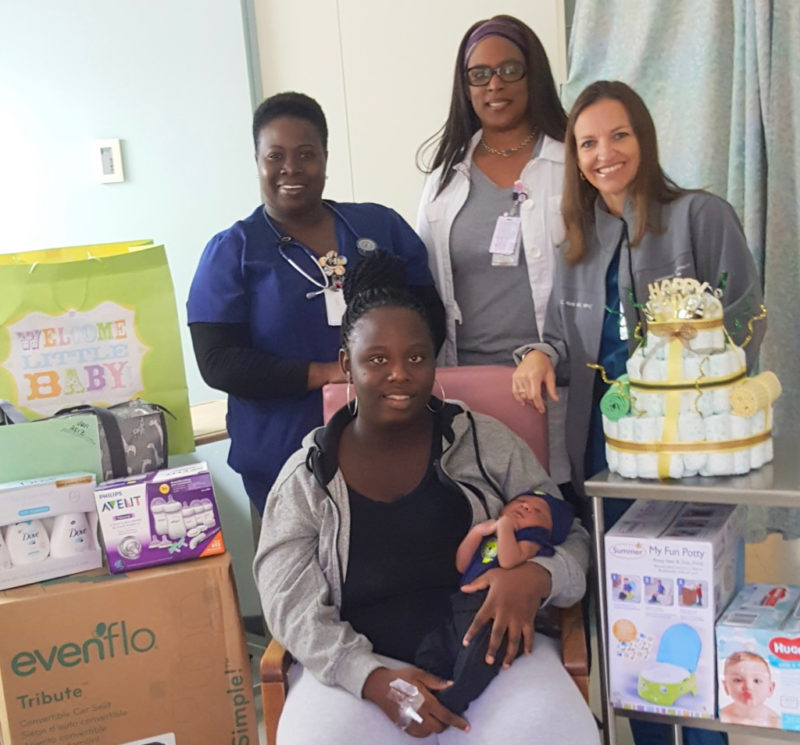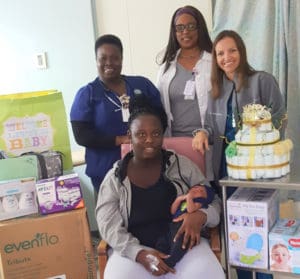 JFL Chief Executive Officer Wanda Ruben congratulated the new parents.
"We are so excited every time a baby is born at JFL, and I want to congratulate the parents of this first baby of the year," Ruben said. "I wish only the best for this new family as they embark on the joys of raising baby Zakai into a wonderful young man. I take pride in knowing that our wonderful staff was instrumental in providing the quality care needed before and after the baby's arrival."
Special thanks were offered to JFL's Post Partum and Neonatal Intensive Care Unit staff, the Friends of Albert Bryan Jr., Island Moms Rock, VI R-3, Kaival Youth in Chicago, Erin Perry and Friends out of Washington, and Irma Abraham and friends out of North Carolina for their contributions to the first baby of the year.