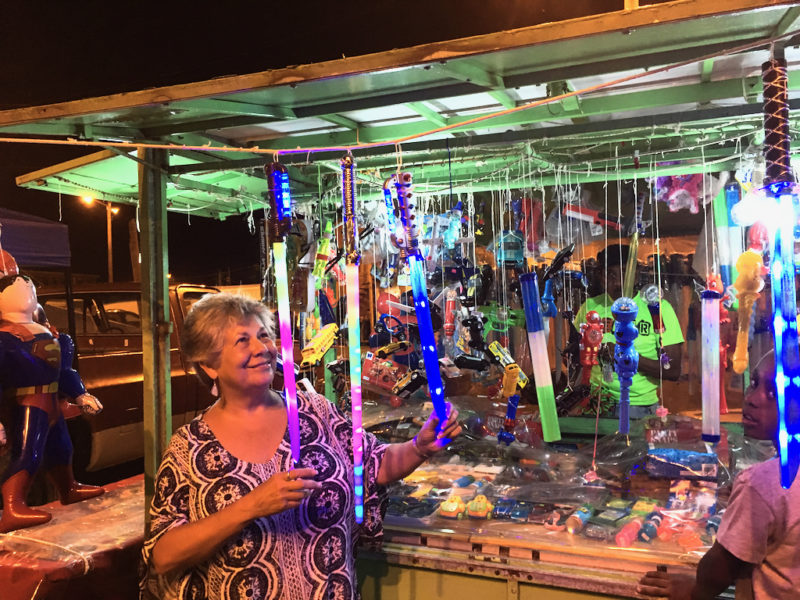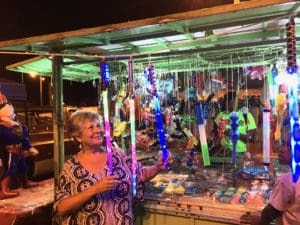 Cultural night at the Crucian Christmas Festival's "Irmaria Stress Free Zone," as the village is called, brought out young and old, and presented the flavors of the Caribbean on Monday night, the first day of 2018.
Local music pulsed from the stage as people crowded in, bringing their own chairs. Others visited the booths for local favorites, such as roti and pates, and other treats such as flavored lemonade and popcorn. Crucians mingled with snowbirds, who visit St. Croix on an annual basis, when the weather in their part of the states becomes unpleasantly cold.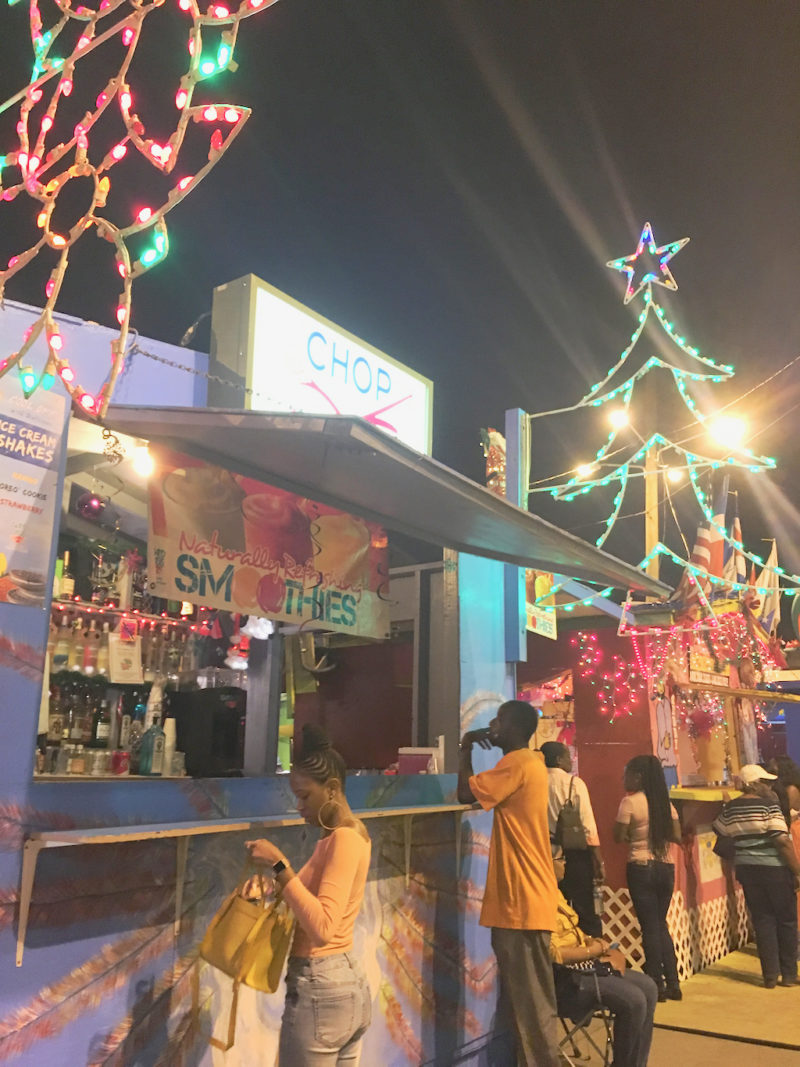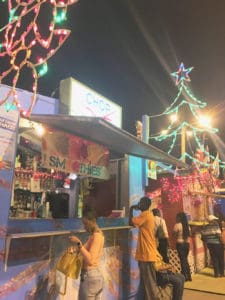 Roberta Leonard, who comes every winter to visit her son and his family, visited the booths and colorful retail items for sale. It was her first time visiting the Crucian Christmas Festival village.
"I had a delightful time," she said of the experience as she was leaving. As for the music and food, she remarked, "It was the best shish kabob I've ever eaten. The band was outstanding."
Sana Joseph Smith, owner of Chop Restaurant, was busy at her booth next to the performing stage. Smith works at the restaurant during the day and runs the booth at night.
"The sound is much better than in previous years," she said, remarking on the quality of the acoustics at the village.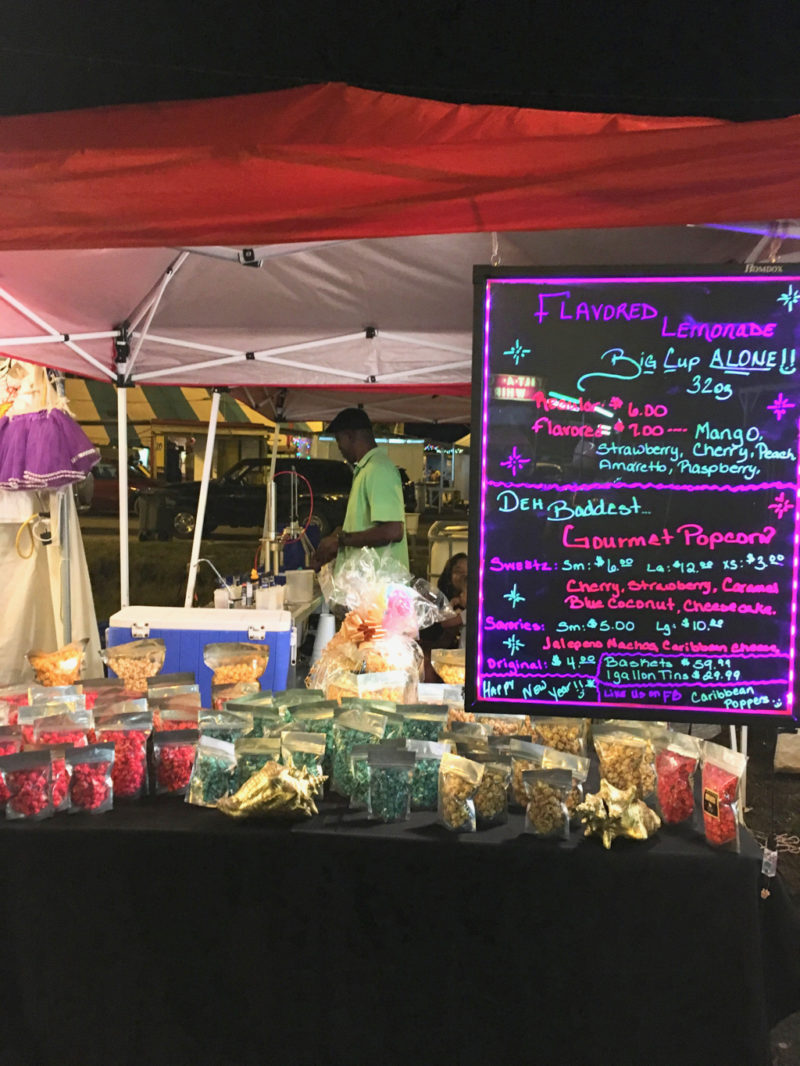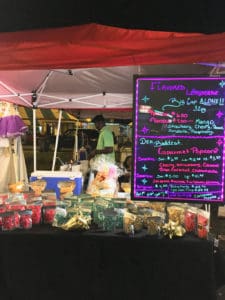 Chop served a sampling of local favorites at the booth, including Johnny cakes.
Other booths featured everything from custom T-shirts, bar food and seating, to goat water. There was something for everyone, including carnival-style rides and carnival games and prizes for young and old.
While the first day of the year is typically one of the slower festival nights of festivals, as many people are recuperating from New Year'a Eve festivities, many festival goers were happy to get out with their families and celebrate one of the last days before getting back into the routine of the week and the year ahead.
Generators hummed in the background, powering the booths and rides, prompting many to recall the two hurricanes that slammed into the Virgin Islands in September. Many people wished their friends warm wishes of a happy, healthy and less volatile new year.
The Village schedule features the following nights as festival winds down:
Jan. 4 – Soca Monarch Competition Finals, 8 p.m.
Jan. 5 – Latin Night
Jan. 6 – Combined Children's and Adult's Parade and Closing Fireworks, 10 a.m.
Jan. 6 – Caribbean Night Bring your Flags and Wave your Rags, 8 p.m.