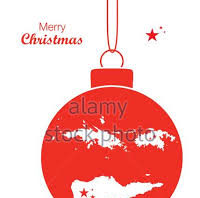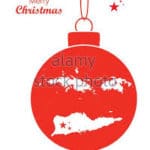 The management and staff of Viya join with the people of the Virgin Islands in observation of Christmas and Boxing Day in the U.S. Virgin Islands.
All Viya offices and the Customer Experience Centers at Estate Diamond on St. Croix and Tutu Park on St. Thomas will be closed on Monday, Dec. 25, and Tuesday, Dec. 26. Offices and Customer Experience Centers will resume business as usual on Wednesday, Dec. 27.
Viya's Customer Experience Centers at Tutu Park on St. Thomas and at Estate Diamond on St. Croix are generally open 8 a.m. to 5 p.m., Monday through Saturday. The center at the Marketplace on St. John is temporarily closed due to damages. At the Customer Experience Center, Viya subscribers can obtain information on products and services, make changes to their account and address other operational matters. Customers may call Customer Care at 777-VIYA (8492).