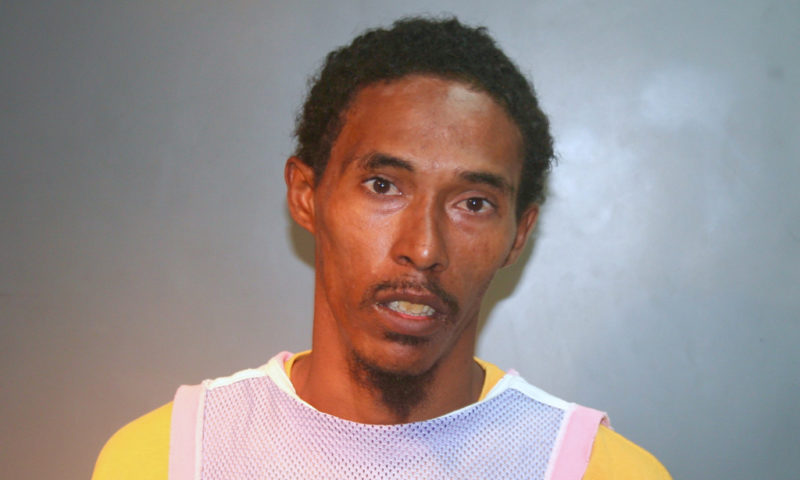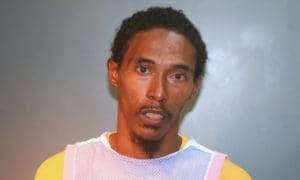 Two St. Croix men have been accused of domestic violence in separate incidents that both took place Saturday, the V.I. Police Department reported Monday.
According to police:
– At 9:07 a.m. Saturday, Edwin Rivera entered, without permission, a woman's residence, grabbed her hair and started to assault her. Shortly thereafter he began to threaten to kill her and everyone in the residence.
The 27-year-old Rivera was arrested and charged with first-degree burglary/domestic violence. As per the territory's domestic violence statute, he was remanded without bail to the Golden Grove Adult Detention Center pending his advice of rights hearing.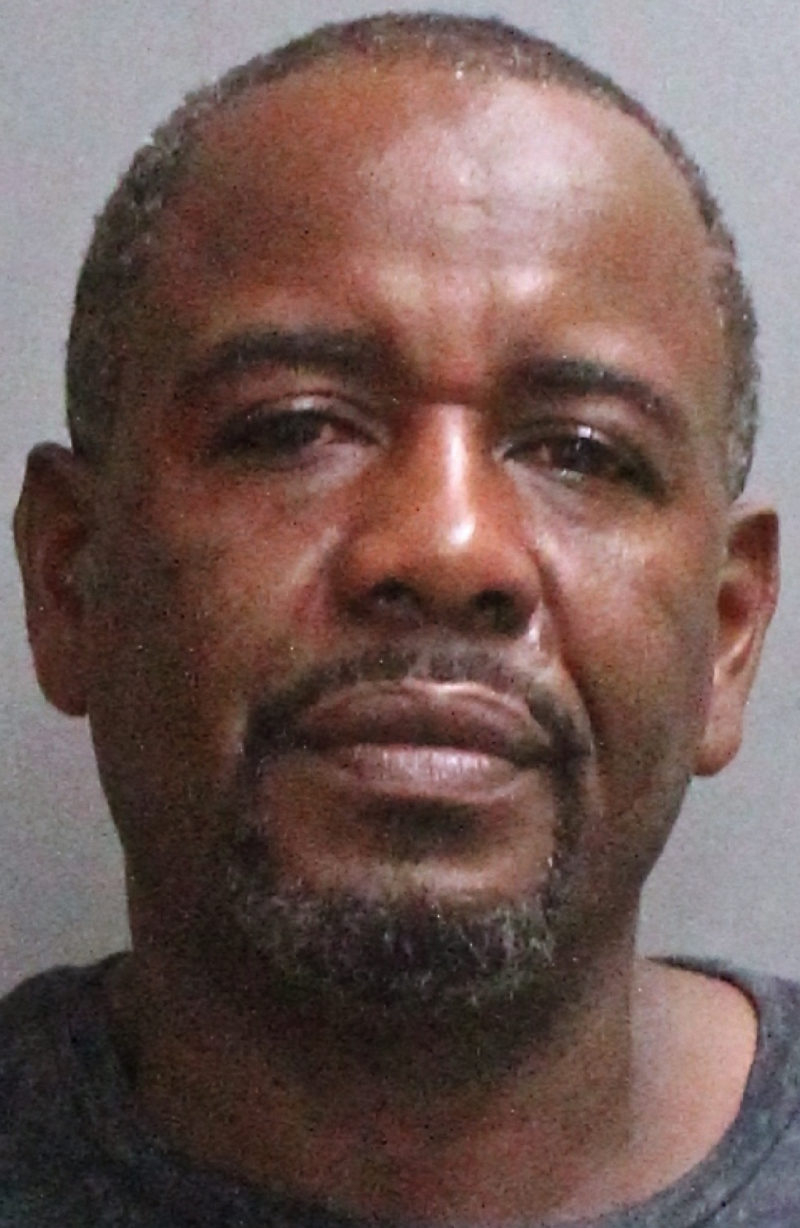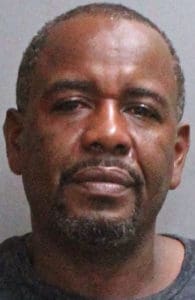 – At 4:02 a.m. Saturday a woman was assaulted by her male acquaintance, identified by police as 46-year-old
Kelley allegedly asked his acquaintance for money he had given her earlier; she replied that she could not find her purse. According to the police, Kelly became enraged and he hit her in the face, then grabbed her by the throat and bit her on the arm.
Kelley was arrested and charged with second-degree assault/domestic violence. He was remanded to Golden Grove Adult Detention Facility pending his advice of rights hearing.