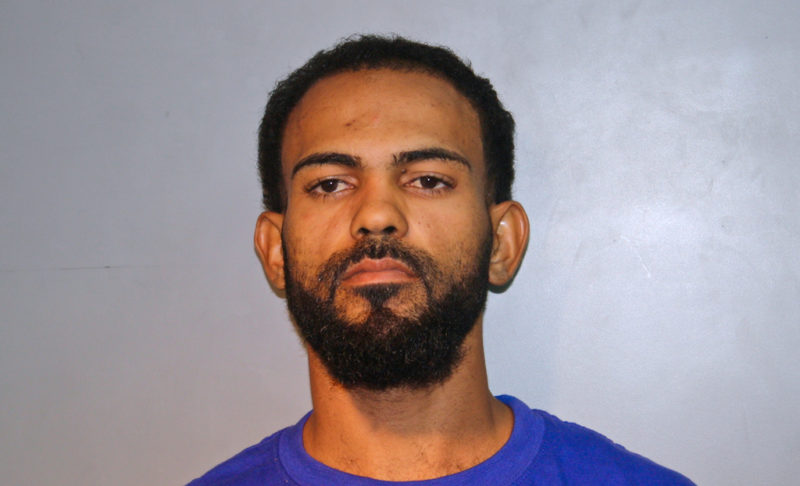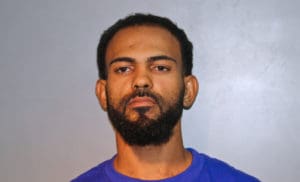 Two men, 27-year-old Hansel Castillo and 21-year-old Luis Angel Fraticelli, were arrested Friday and charged with first-degree robbery in an incident that led to the non-fatal shooting of an off-duty V.I. Police officer and a woman Friday morning.
According to the VIPD, at approximately 10:32 a.m., Castillo and Fraticelli cut off a car on North Side Road in the vicinity of the Estate La Reine Intersection.
Once they got the two people in the car to stop, they removed an undisclosed amount of cash from the vehicle. During the course of the incident, the two individuals, the off-duty officer and a woman – neither of whom's name have been released by police – sustained gunshot injuries. Both victims remain in stable condition at the Juan F. Luis Hospital.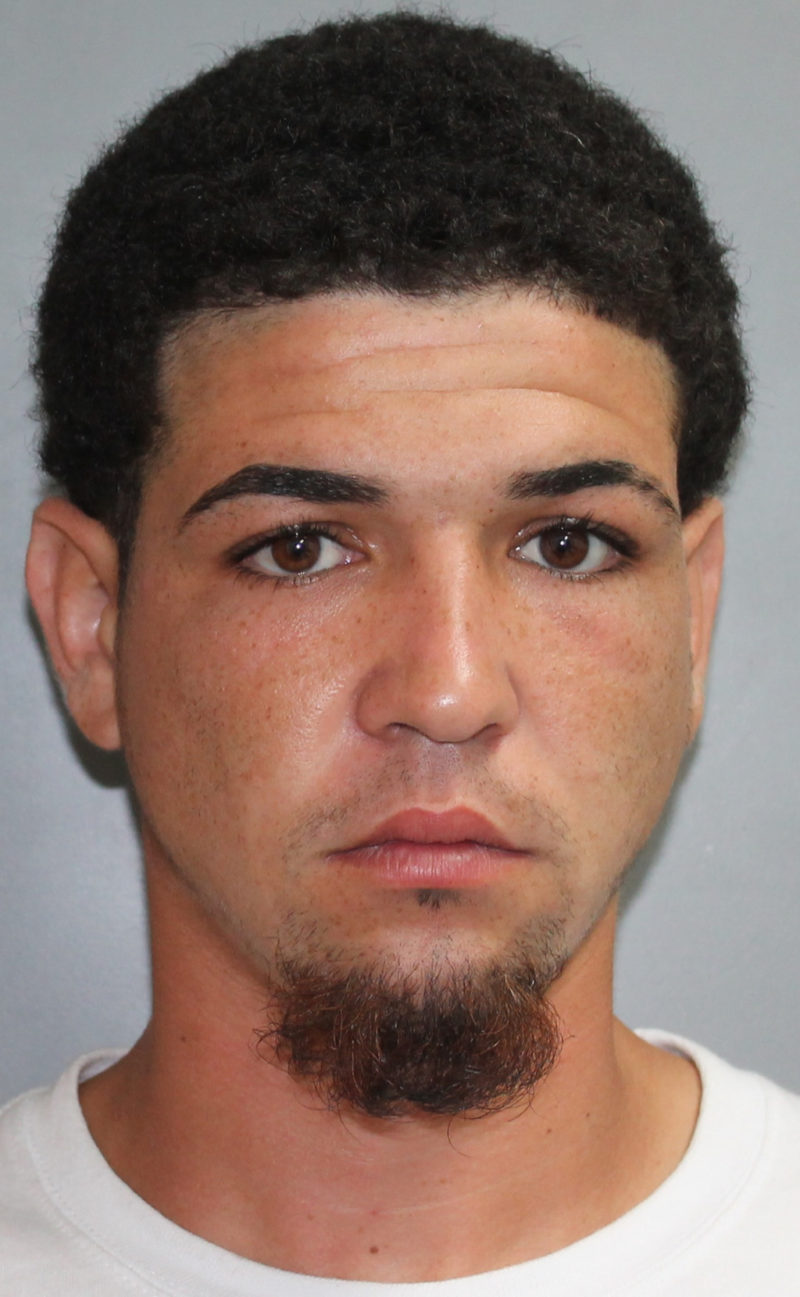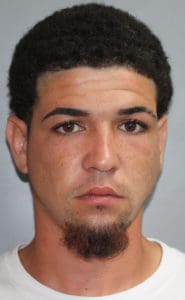 The Criminal Investigation Bureau team arrested Castillo at around 9:15 p.m. and Fraticelli at about 10:40 p.m., in the Profit Hills area. Unable to post the bail of $75,000 each, both men were remanded to Golden Grove Detention Facility pending advice of rights hearing.
In a news release, the Virgin Islands Police Department thanked the community for its assistance with information that lead to a quick arrest in the case.
Police urged anyone with information about the crime to call VIPD at 340-778-2211, the 911 emergency call center, or the anonymous tip service, Crime Stoppers USVI, at 1-800-222-8477