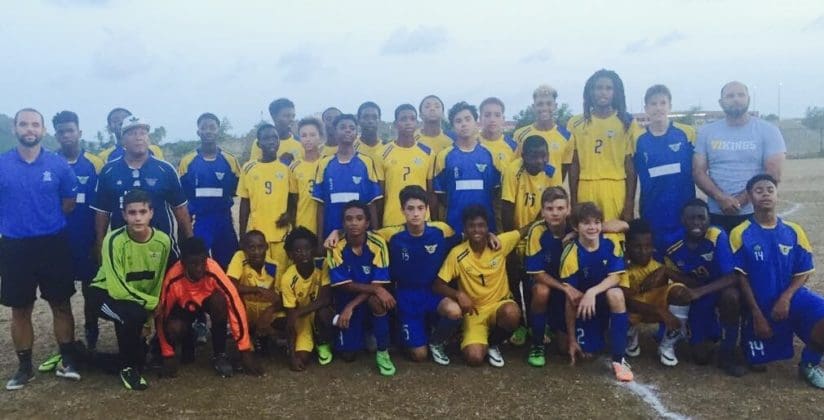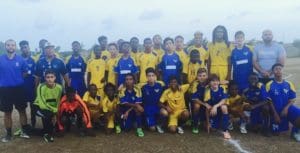 The USVI Soccer Association (USVISA) has announced the launch of its new informative website. The web address is: www.usvisoccerassociation.com
This website will allow the members and the general public to be aware of current events, see pictures and videos, and find important information and forms. In the near future the online shop will open and allow people to purchase national team jerseys, grassroots kits and more right from the site. Pictures and videos will be updated on a regular basis to ensure that people don't miss out on any of the action.
Those with pictures or videos they would like to be considered for features on the site, please submit them to the email address below.
For more information, contact the USVI Soccer Association Office at 719-9707or email usvisoccer@gmail.com. Facebook: USVI Soccer Association