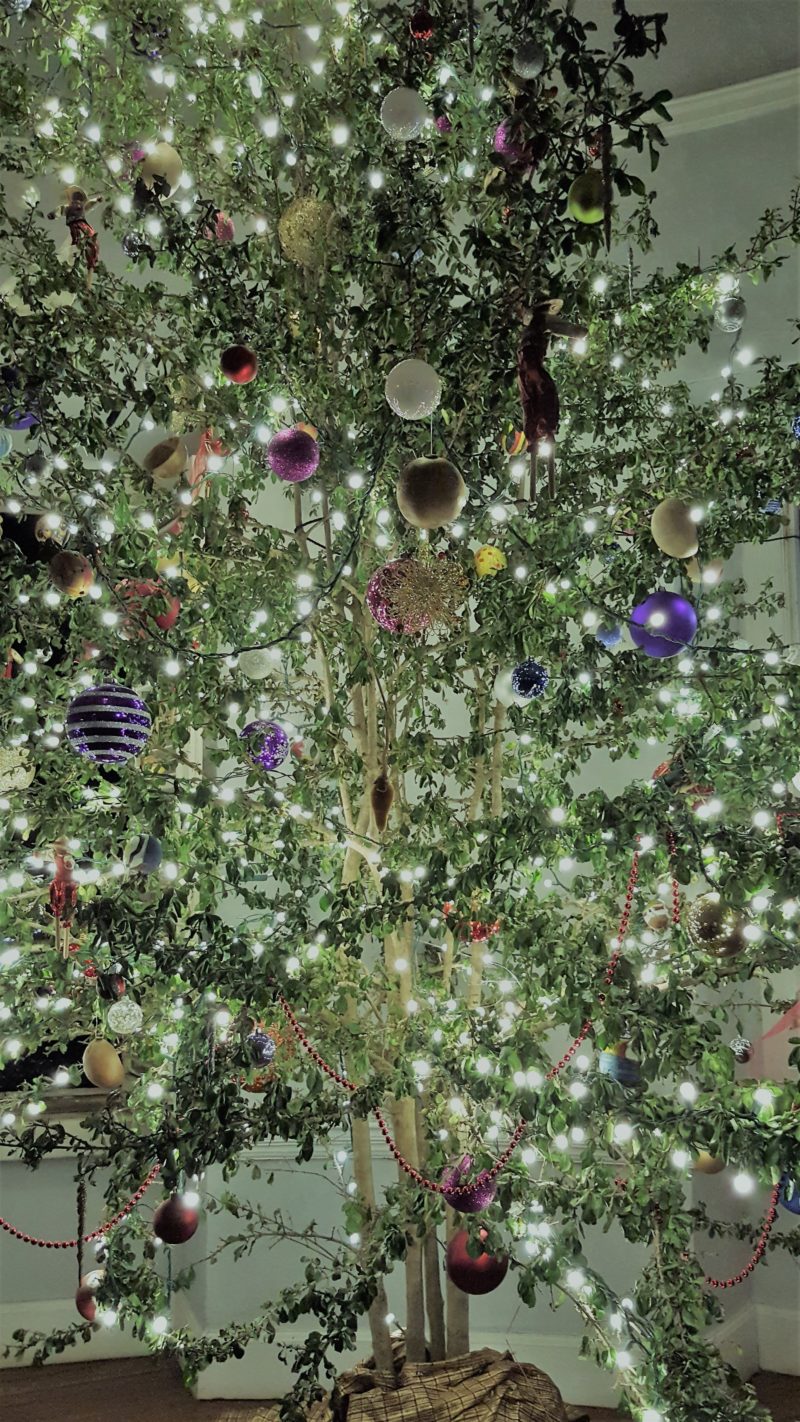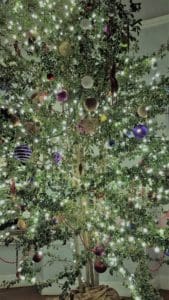 As the Christmas season approaches, the St. Croix Landmarks Society, which operates the Estate Whim Museum, the Apothecary Hall Museum, a Research Library & Archives and other historic sites and programs in the U.S. Virgin Islands, has announced its December 2017 calendar.
"Like the rest of our Virgin Islands community, we at St. Croix Landmarks are in recovery mode. For us that means re-imagining our sites and services to ensure that we continue to provide quality programming that engages people of all ages," said Executive Director Sonia Jacobs Dow.
"Our office, Research Library and Estate Whim Museum sustained significant damage in the hurricanes and subsequent burglaries. To help return a sense of normalcy to St. Croix, the museum re-opened on Nov. 11th when we hosted Community Recovery Day for residents and visiting first responders. Starving Artists Day, a yearly program which began after Hurricane Hugo to bring the community together and to help artists and shoppers find each other, marked its 23rd year on Nov. 26th," she said.
"Our office and mini-Museum Store are now located in Christiansted, at 20 Prince Street, at the corner of Hill and Prince Streets, and adjacent to St. Mary's schoolyard," Dow said. "We are open Tuesday to Friday, from 9 a.m. to 3 p.m. Basic Research Library & Archives services are also available at this location from 10 a.m. to 3 p.m., Wednesday to Friday until repairs are made to our Whim facility."
Visit the Museums:
Estate Whim Museum on Estate Whim from 10 a.m. to 3 p.m., Wednesdays through Saturday
Apothecary Hall Museum on Queen Cross Street from 9 a.m. to 6 p.m., Mondays through Saturday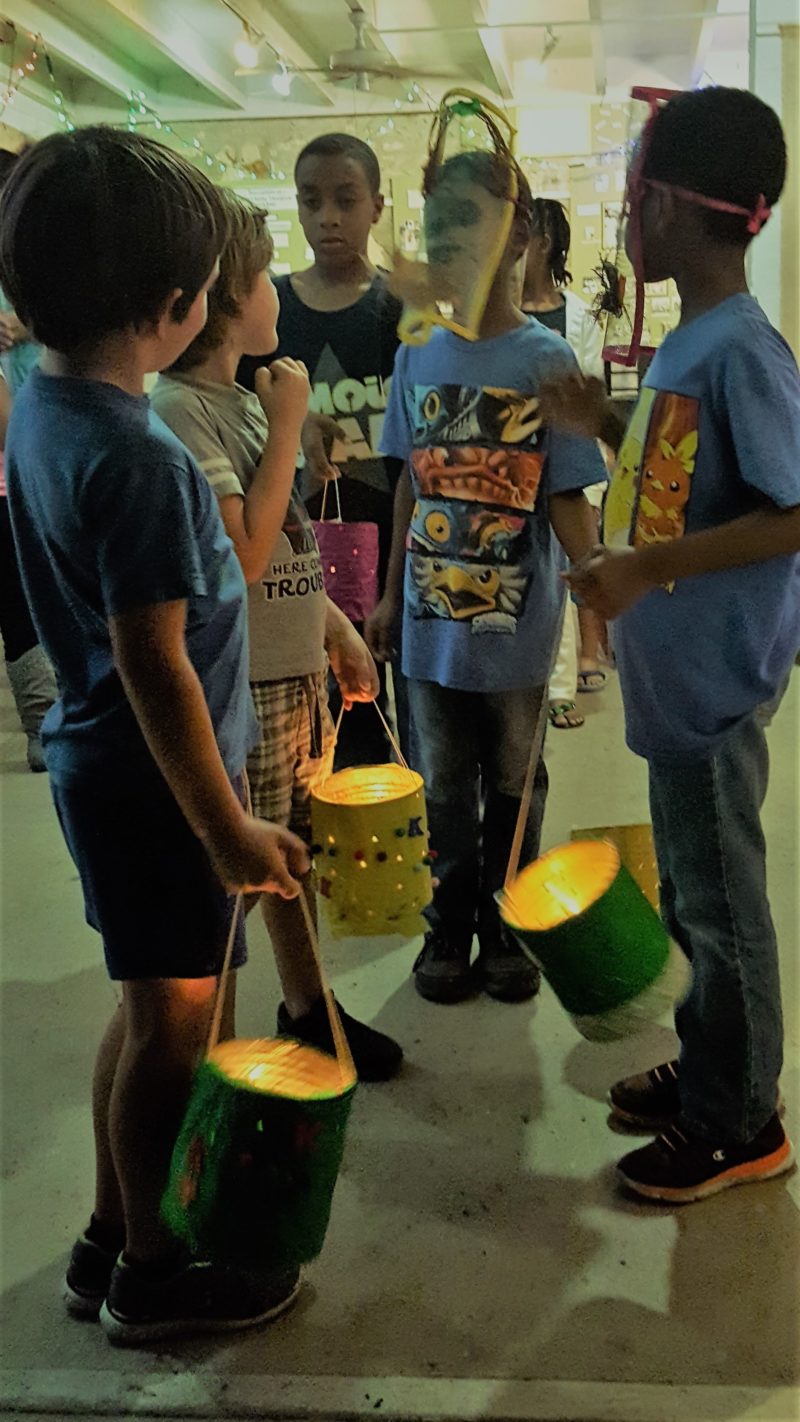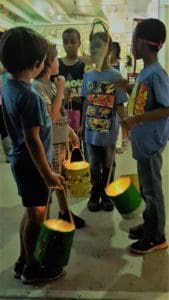 On Wednesday, Dec. 13, SCLS will launch a new initiative, Humanities Lab, a drop-in center for teens, from 1-5 p.m. on Wednesdays and Thursdays at 20 Prince Street, Christiansted. Youth will be able to access the Internet for research, receive assistance with writing projects, and college and financial aid applications. Field trips, discussions and workshops based on the interests and needs of participants will also be offered. There will also be special programming for military-connected youth. We present this program in collaboration with the V.I. National Guard State Family Program.
In addition, Dow said that St. Croix Landmarks Society's December programs include cultural and educational events. They are as follows:
Friday and Saturday, Dec. 15 and 16: Old-Time Crucian Christmas

Estate Whim Museum and grounds will be dressed for Christmas and open from 5:30 – 9:30 p.m. each night. These special evenings will feature beautiful light displays, a Crucian Inkberry Christmas tree, music of the season and holiday fun. The Society will present lantern and mask making workshops at local schools in preparation for Saturday night's lantern and mask parade. Food and drinks will be on sale. Come mingle with old friends and new, see Estate Whim Museum by night and get a first taste of the season's treats.

Tuesday, Dec. 19: Happiness Hour for Humanities

At our office at 20 Prince Street, Christiansted, (former convent adjacent to St. Mary's School playground). The Society is inviting all humanities partners and other non-profits to come together to enjoy refreshments, relax and give an update on any progress. It will be an afternoon of festive camaraderie from 3-6 p.m. RSVP with how many will attend from an agency or group by calling 772-0598.
St. Croix Landmarks Society (SCLS) Seasonal Hours
SCLS will be open Dec. 20 – 22; Dec. 27 – 29; Jan. 3 – 5. Regular hours will resume on Jan. 9, 2018.
For more information about St. Croix Landmarks Society, its museums, library and programs, call 772-0598 or email info@stcroixlandmarks.org or go to Facebook @stcroixlandmarkssociety or Twitter @STXLandmarks.