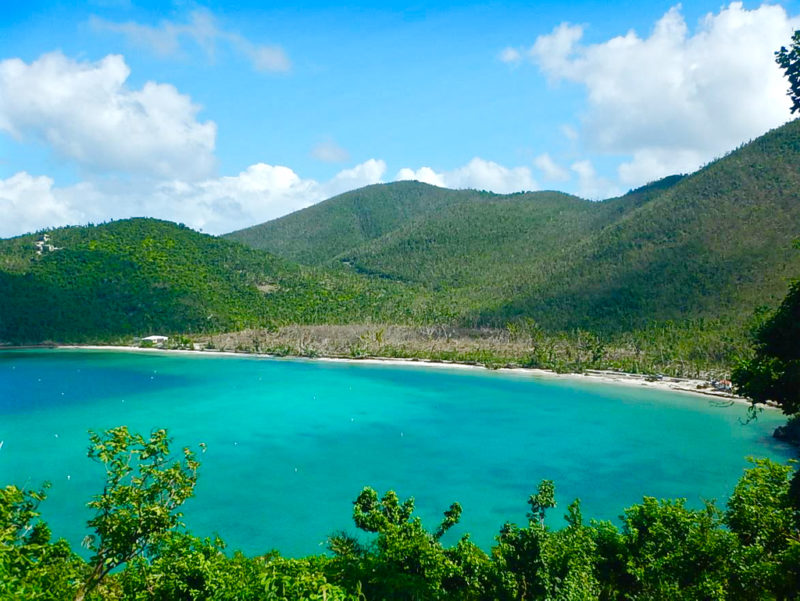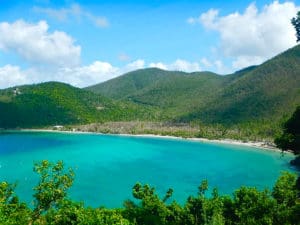 Maho Bay Beach has officially reopened, Darrell Echols, acting superintendent of the V.I. National Park, announced in a news release issued Tuesday. It is the fifth beach in the park to reopen.
The beach has been closed since Hurricane Irma battered the island in September.
"It doesn't look quite the same since most of the structures were damaged beyond repair and had to be removed, but the beach itself is open for recreational use," Echols said.
Divers checked the swim area for underwater debris and cleared what they found, but Echols urged swimmers, "as always, be cautious."
Recreational buoys to moor on have all been inspected. A very few have a prominent red tag that means they need additional inspection and repair. The rest are ready for use, according to the release.
The North Shore road along Maho Beach was undercut on the beach side and is a single lane until repairs take place. The effected road section is delineated with orange cones, and the Park Service urged drivers to exercise caution when driving in that area. Both parking areas have been cleared and are open.
Getting the road open along Maho Bay was a challenge in the early days after Irma and Maria hit, according to the news release. Tangled trees and debris blocked the width of the road for long stretches. The Arrowhead Hotshot crew from Sequoia and Kings Canyon National Parks was instrumental in clearing not just the Maho Bay stretch, but the whole length of the North Shore road.
Those interested can keep up to date on the park's recovery by following on Facebook at https://www.facebook.com/virginislandsNPS/.