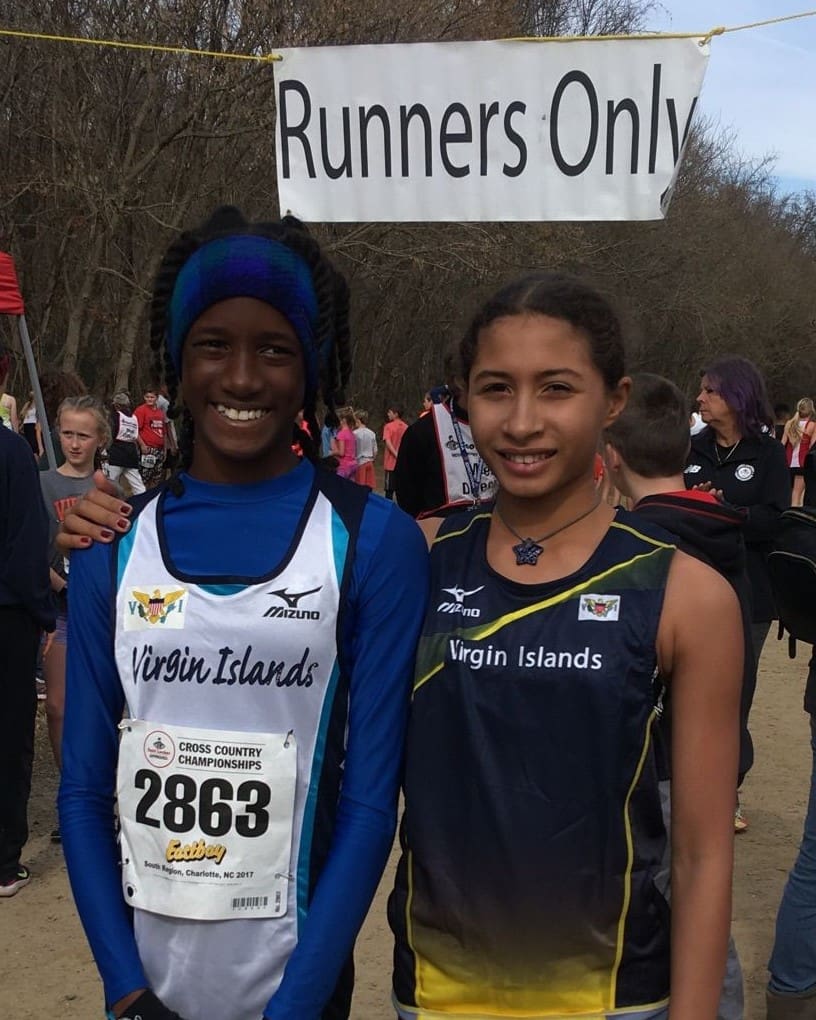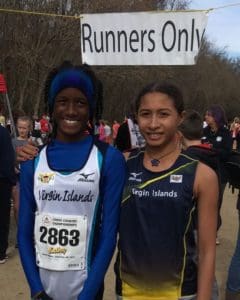 The Virgin Islands Track and Field Federation (VITFF) announced on Nov. 28 that the group of female runners including Michelle Smith, Mikaela Smith St. Croix Track Club, Rachael Conhoff, Bridget Klein Good Hope Country Day School, Ruth Ann David and Shaiah David traveled to Charlotte, N.C., to compete in the South Region of the annual Footlocker/New Balance Cross-Country Championships on Saturday.
Michelle Smith and Shaiah David ran in the Girls 11-12 division over the 2-mile distance. Smith won a silver medal in finishing 13 out of 118 with a time of 11:45 a personal record. David finished 40th in 12:27, which was also a personal record.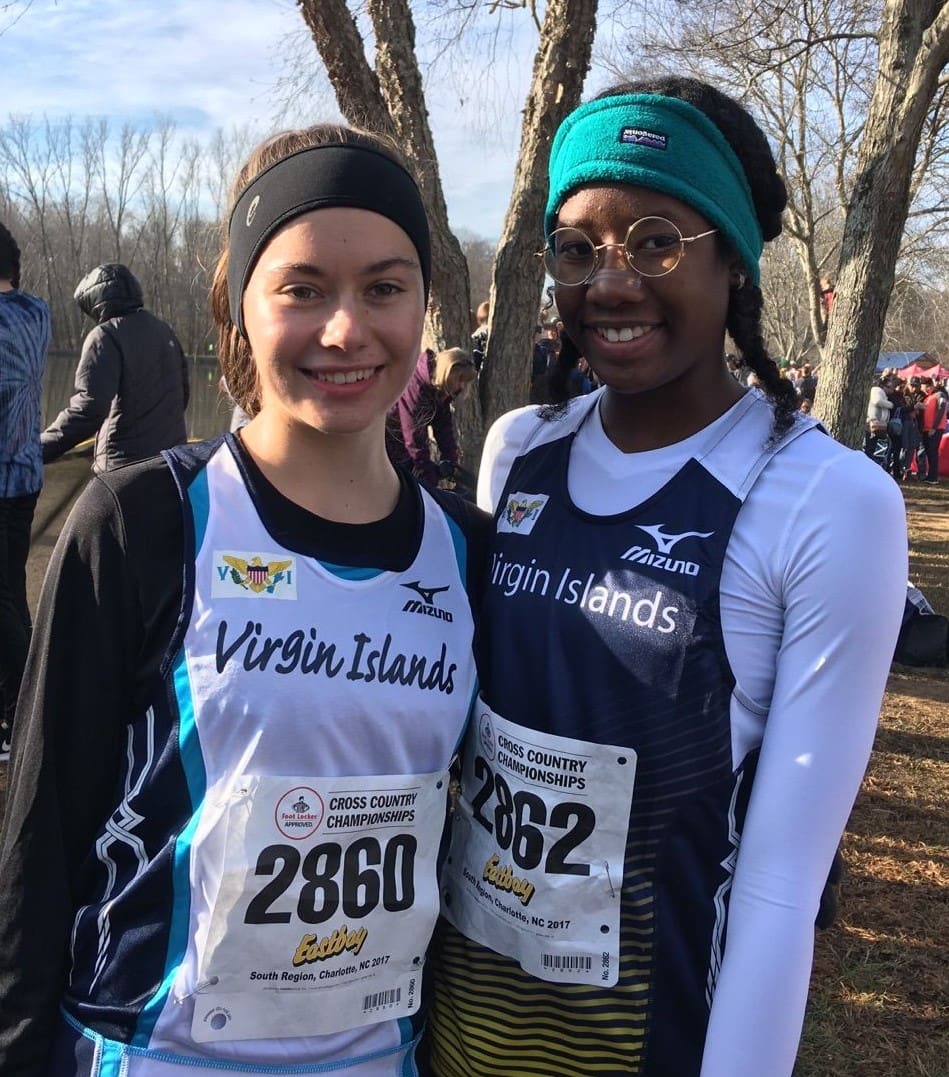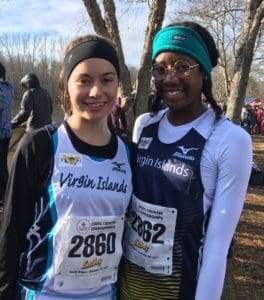 Rachael Conhoff and Mikaela Smith ran in the senior girls' division. Conhoff, also a St. Croix Track Club member over the years, crossed the finish line ahead of Smith for the first time to finish 64th overall with a time of 21:52. Smith's time was way back in 26:17 for 96th place.
Ruth Ann David competed in the female master race and had an excellent finish in 6th overall in 21:25.
Bridget Klein had an excellent performance following the birth of son Michael a few month ago. In the open female race, she functioned as the team leader as well and finished 13th with a time of 20:14.
Notes:
1] The Footlocker is the only cross-country at which these athletes can compete because the annual 4H-V.I.Pace Runners Cross-Country Series was canceled due to the impact of hurricanes Irma and Maria on both the staging of the competitions and individual training.
2] Participation in this competition was made possible through V.I. Track and Field Federation (VITFF) competition grants.
3] The Footlocker Regional Cross-Country Championship is a non-NACAC championship sanctioned by USA Track and Field Federation.
For VITFF information, logon to: http://virginislandspace.org/vitff.html; email: isv@mf.iaaf.org; call: 643-2557.