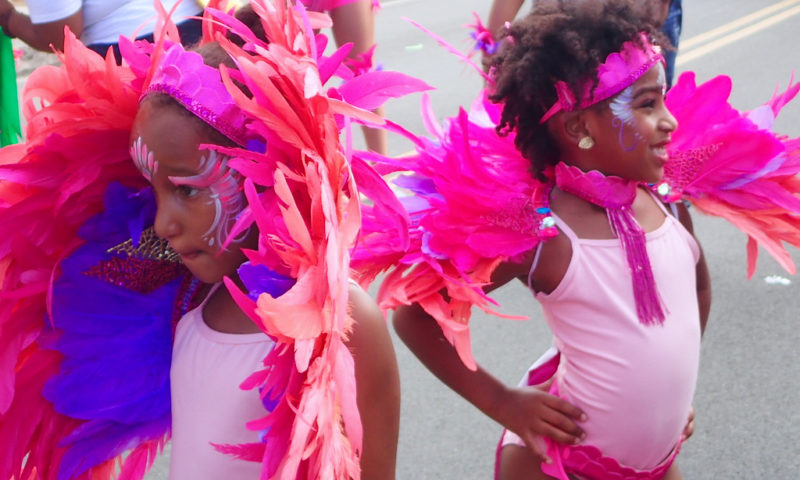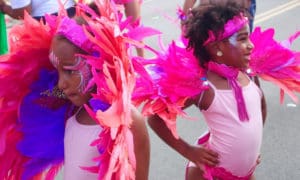 St. Croix residents are scurrying to clean up and repair the damage from a pair of Category 5 hurricanes that struck the island in September, getting the island ready for their beloved carnival – the Crucian Christmas Festival.
Some venues have been changed due to storm destruction, according to festivsal committee member Melody Rames, and a final schedule won't be available until later this week.
Events are scheduled around the ever-popular Children's Parade on Jan. 5 and the Adults Parade on Jan. 6. Both parades are scheduled to start at 10 a.m., originating at Claude O. Markoe Elementary School, proceeding down King Street through Frederiksted town.
The carnival rides and food booths of the Crucian Centennial Village will begin Dec. 26 and end Jan. 6, after the Adults Parade.
On Jan. 3, revelers will gather at 5 a.m.in Frederiksted for J'ouvert and party behind their favorite band from the corner at Hannah's Rest through town.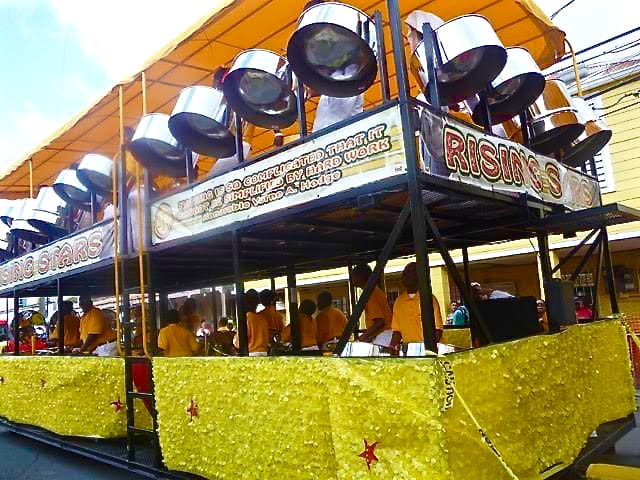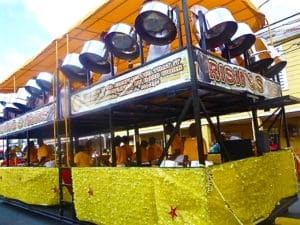 Also Jan. 3, foodies and J'ouvert partiers will celebrate their palates at noon at the Food, Arts and Craft Fair around the Eliza McBean Clock Tower in Frederiksted.
Contests and Competitions:
– Dec. 10: Prince, Princess and Duchess Show. Time and location to be announced.
– Dec. 17: Miss St. Croix Festival Queen pageant at 5 p.m. at the St. Croix Educational Complex gymnasium. Tickets $25 to $35.
– Dec. 22: Soca Party Monarch preliminaries at 9 p.m. Location and time to be announced.
– Crucian Centennial Village music events start at 8 p.m.
– Dec. 28: Cultural night
– Jan. 2: Soca Party Monarch finals
– Jan. 3: Reggae night
– Jan. 4: Latin night
– Jan. 6: Caribbean night and closing fireworks
This will ne the 65th year of the Festival, whose theme this year is "We Gah' Festival Fever." Events celebrating culture, history, local arts, crafts, food and music continue for more than a month.
Gov. Kenneth Mapp said again Monday that plans are being made to host events in St. Thomas, as well.
More information is online at www. stxfestival.com or Facebook.