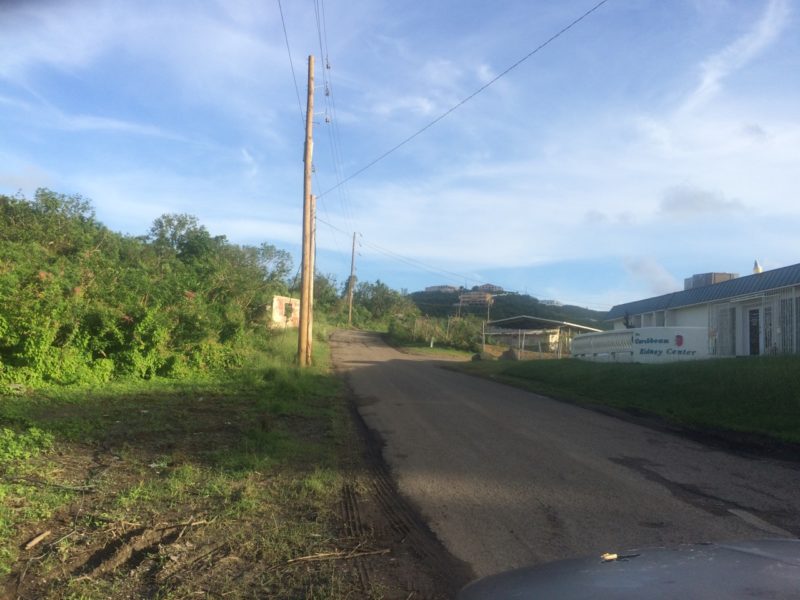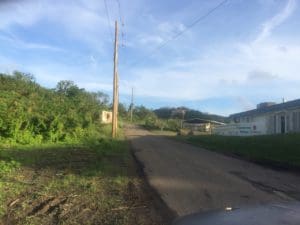 Many Virgin Islanders have noticed that as the Water and Power Authority puts up new utility poles to replace the many, many poles that were knocked down and snapped in half in the recent storms, some of the replacements appear to be bigger. A lot bigger.
WAPA is using several pole sizes, based on available materials and WAPA"s future needs, spokesperson Jean Greaux said.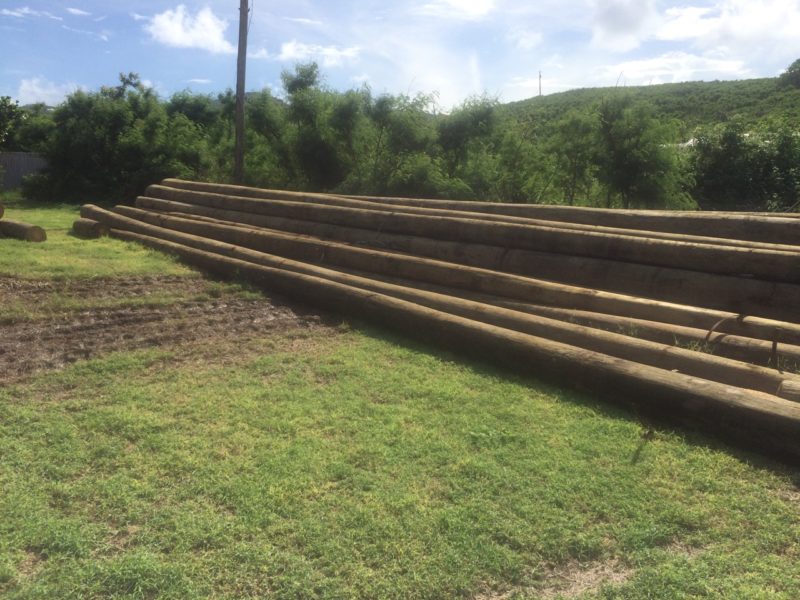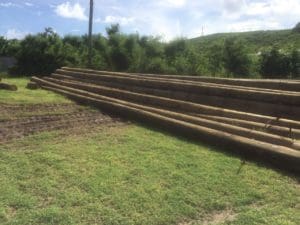 "Longer poles are being used in some locations based on engineering studies that look into the future for expansion of the electric system. If there is a possibility that we may need to expand services or even distribute electricity differently in a given area, we are factoring that into the length of the pole being installed, " Greaux said.
According to Greaux, this is a unique opportunity to not only rebuild the system but plan for the future.
"WAPA has also begun to install composite poles on key transmission circuits and specifically in Coral Bay, St. John. Though significantly more expensive, composite poles have a greater survivability rate in windstorms compared to traditional wooden poles," Greaux said.