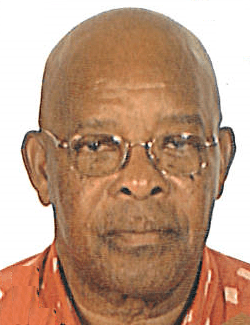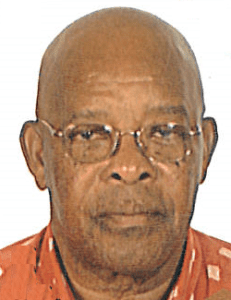 Maurice Reole Illidge died on Nov. 3.
Left to mourn are his beloved companion and wife, Sherleen Illidge; sons: Kelvin and Kenrick Illidge; grandchildren: Kãdiyen, Kãmaan, Makayla, Maleah, Thailan and Raven; daughter-in-law, Jody Illidge; brother-in-law, Ronald Boston; sister-in-law, Nina Boston; and other relatives and friends too numerous to mention.
The viewing will take place at 10 a.m. followed by a funeral service at 11 a.m., Tuesday, Nov. 21, at Ebenezer Methodist Church, Richmond. Interment will be at Kingshill Cemetery.