The 12th annual "Dollar fo' Dollar Culture & History Tour: A Remembrance of the 1892 Coal Workers Strike on St. Thomas," returns Saturday to the streets of Charlotte Amalie.
The event was originally scheduled for Sept. 9 but was postponed because of Hurricane Irma.
Commemorating the 1892 coal workers' strike, the tour and re-enactment honors the hundreds of coal laborers, including Queen Coziah, who led the successful protest for higher wages 125 years ago.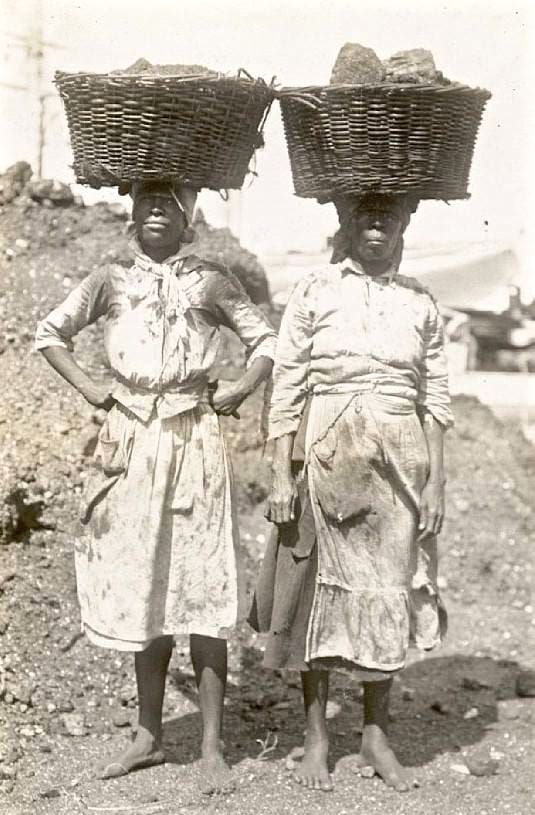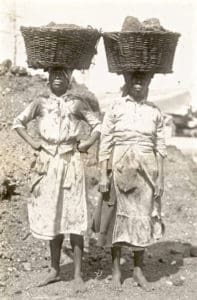 The 19th century carriers balanced and hauled heavy loads of coal-filled baskets on their heads to replenish ships' coal supplies in the Charlotte Amalie harbor. Black women, who were both undervalued by society and underpaid by their employers, largely filled this labor need.
The tour runs from 10 a.m. until noon, but organizers advised those attending the tour to gather at 9:30 a.m. at Fort Christian. From there, the tour will wind along the waterfront and Main Street and end at Market Square.
Designed to be interactive, the tour includes re-enactments, oral history, bamboula dancing, drumming, and a coaling exhibit.
At 10 a.m. the tour will begin moving toward General Gade to visit old steamship offices and the commercial district, as well as other historical sites such as the St. Thomas harbor, Government Hill, the Soldier's Barracks and the Old Police Office.
Participants are advised to wear comfortable shoes for the walking tour and are encouraged to wear white, as the re-enactors will, be in honor of the coal carriers' historical attire.
The event is funded by grants from the Virgin Islands Council for the Arts, the National Endowment for the Arts and the Virgin Islands Academic and Cultural Awards Endowment.
More information is available by calling 340-473-7943 or 340-643-5851.