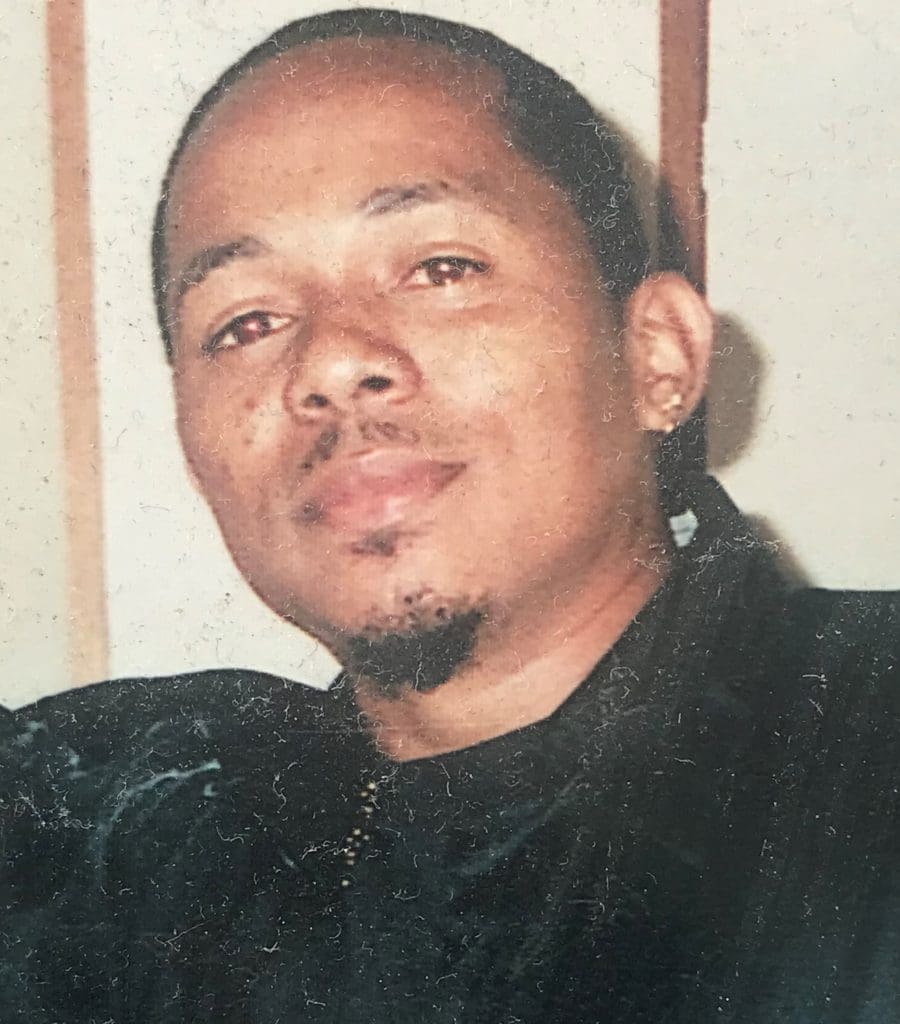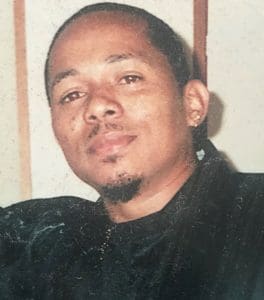 Jose Luis Carrillo III of St. Croix, U.S. Virgin Islands, died on Friday, Sept. 8. He was 46 years old.
He was preceded in death by his mother, Sheryl Muckle-Williams; grandmothers: Myrtle "Althea" Michael and Esther L. Carrillo; grandfathers: Rubio Muckle and Jose L. Carrillo Sr; brother, Wayne "Nick" Walcott; aunt, Floris; uncle, Kenneth; and son, Ty Carrillo.
He is survived by his father, Jose Luis Carrillo Jr.; daughter, Sydeajah Carrillo; son, Nikolai Carrillo; brothers: Basil A. Williams Jr. and Sherron Carrillo (M.D.); nephews: Jahsie Walcott, Basil A. Williams III and Tyson Carrillo (Va.); aunts, Lenour, Valerie and Cecilia Lawrence, Gloria Lawrence-Mulrain, Sharon Newton, Bernadette Muckle, Annettealisha Muckle-Mayo, Jannette Muckle and Josefa Carrillo; uncles: Melville Lawrence, Carl E. B. Lovgren (Calif.) and Pedro A. Carrillo (Calif.);
He is also survived by special friends: Sherwin Wickham, Khadija Matthew, Alice Lang-Wise (godmother and friend of families); cousins and other relatives: Youhan Lawrence, Anthony Mulrain, Alberto "Tico" Lawrence, Martin Isidore, Cleavon "Bobo" Simon, Albato Lawrence Jr., Renaldo Philbert Sr., Dorien Steadman, Dwayne Steadman, Jelanie Joseph, Jevante Terrell, Jevon Perignon, James Bryan Jr. and Angel Ayala Jr.
Other cousins and relatives include: Amiguel Ayala, Naima Williams-Cotten, Michelle Lawrence, Crystal Lynch, Althea Gidharry-Dubique, Genelle Herbert, Natasha Lawrence, Regina Hamilton, Cecilia and Carlean Mulrian, Tamekka Newton-Plante, Tamiesha Newton, Melanie Navarro, Monifa Carrillo, Linda Carrillo, (St. Thomas), Kimnicha Lovgren, Delania Lovgren, Brianna Bryan and the Soto family (St. Croix, P.R., N.Y.); as well as other relatives and friends too numerous to mention.
A memorial service will be held at 5:30 p.m., Friday, Nov. 10, at the James Memorial Chapel. Now, Jose is free!
Services are entrusted to Schuster's Crematorium LLC and James Memorial Funeral Home Inc.