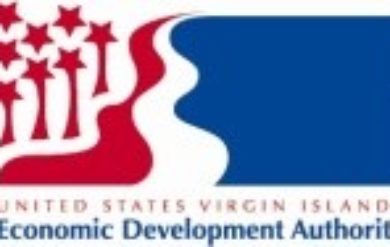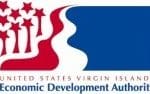 The U.S. Virgin Islands Economic Development Authority (USVIEDA) and its subsidiary entities — the Virgin Islands Economic Development Commission (VIEDC) and the Virgin Islands Economic Development Park Corporation (EDPC) — will convene a board meeting at 9 a.m. on Thursday, Nov. 16.
The meeting will be held to dispose of pending matters from the VIEDC meeting originally scheduled for Sept. 12, which was rescheduled due to the passing of hurricanes Irma and Maria as well as other matters, according to a press release from VIEDA.
The meetings will be held in the USVIEDA office at 8000 Nisky Shopping Center, Suite 620, St. Thomas, via videoconference feed at the William D. Roebuck Industrial Park, 4 Negro Bay, Building No. 2, Frederiksted, St. Croix.
For more information, contact the USVIEDA at the following:
8000 Nisky Shopping Center, Suite 620
St. Thomas, VI 00802
Tel. No.: 714-1700, Fax: 340-777-1103
or
No. 116 King St., Frederiksted, St. Croix, VI 00840
Tel. No.: 773-6499, Fax: 340-773-7701