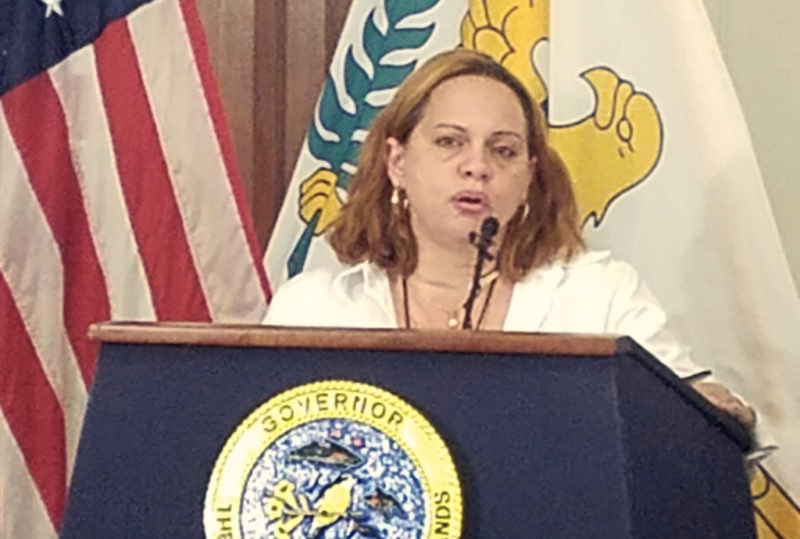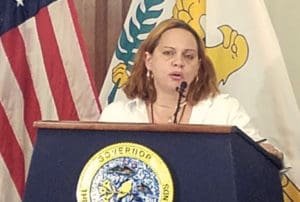 The U.S. Virgin Islands has received an extension to Dec. 29 for all individuals in the territory who need to apply for disaster unemployment relief, USVI Labor Commissioner Catherine A. Hendry announced at Monday night's Government House news conference.
The original deadlines for applications were Oct. 30 for those affected by Hurricane Irma and Nov. 7 for those affected by Hurricane Maria.
Disaster unemployment relief applies to anyone who qualifies under the following factors:
– Not eligible for regular unemployment insurance.
– Unemployed as a direct result of the disaster or suffered an interruption to employment if self-employed.
– Able and available for work, unless injured as a direct result of the disaster.
– Has not refused an offer of employment in a suitable position.
Additional criteria that may be considered includes:
– Became the sole supporter of their family due to the disaster.
– Couldn't reach their job due to the impact the disaster had on the area.
– Had been promised a job prior to the disaster but not been able to commence the job due to the hurricane.
The amount of time that applicants have to provide documents for proof of the claims to go along with the application have also been extended from 21 days to 90 days from the time the application is made. All individuals who would like to apply fro disaster unemployment relief can visit the Department of Labor for an application.