Music fans around the Virgin Islands are remembering the life of Ambrose Schmidt, better known as Boots Schmidt. The arranger, musician and composer who helped make the soca sound of the Jam Band famous throughout the Caribbean died Oct. 24 on St. Thomas.
He was 50 years old at the time of his death.
According to unconfirmed police reports, Schmidt died in a vehicular accident. Word of his death quickly spread among the island's community of entertainers.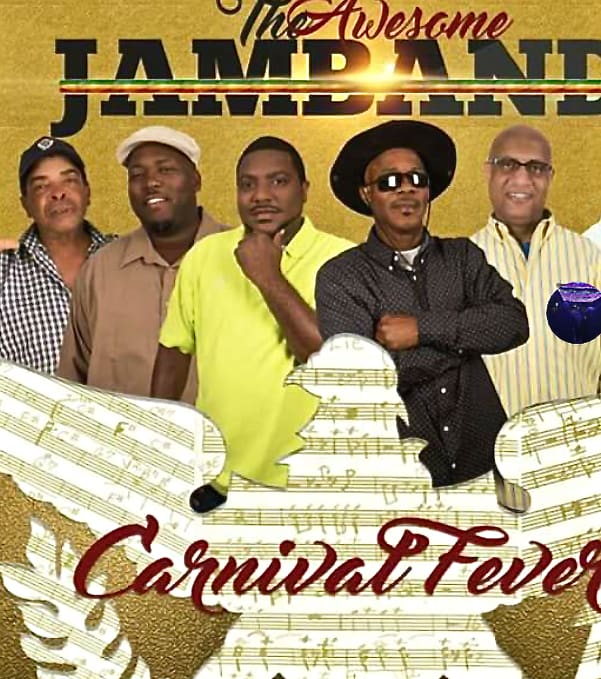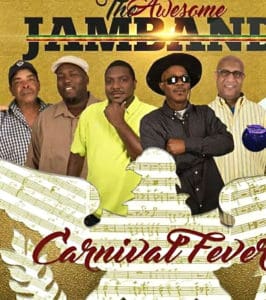 Radio personality Otis Martin was one of those recalling Schmidt's life. Martin told of meeting Schmidt when he was in his teens, along with a young and pre-legendary Jam Band bandleader Nick Friday.
"He was one of the main players. He's one of the original Jam Band Members with Nick Friday," Martin said. The young musicians met in the early 1980s. The two youths were appearing in their first band, called TNT Blast.
Martin was a vocalist with a band called the Movements.
"They would come along with us when we played places. They would play in the breaks," he said.
After a while the two bands merged into Eddie and the Movements, forerunners of the Jam Band. The band was led by Eddie Francis, whose older brother Emile Francis, led the world famous St. Thomas band, Milo and the Kings.
By the late 1980s Jam Band was taking over the St. Thomas soca scene with original members Friday, Boots, Robert Leonard, Country Hamilton and Rick Francis on bass. Schmidt played lead trumpet, a talent he started to develop in the third grade while attending Joseph Gomez Elementary School under St. Thomas jazz great Louis Taylor.
Jam Band's horn section was a standout and an anticipated performer at the annual VI Carnival Brass-O-Rama events. The band went on to win 20 consecutive Carnival Road March championships.
Schmidt was credited in part for that success, in his roles as songwriter, arranger and composer.
"He was a great trumpet player," Martin said, adding that Schmidt's talents as musical arranger and composer was sought by bands in other parts of the Eastern Caribbean.
Schmidt was also credited as the arranger for the popular Jam Band Party Mix recordings that came with each pre-Carnival release.
TV2 Carnival parade host Lorna Nichols said when word of Schmidt's death spread Oct. 25, a group of his friends sadly shared the news until one, calypsonian General Val, broke the mood.
"He said, 'There's one thing about this life – ain't none of us getting out alive,' and we all started laughing, because it's true," Nichols said.
The local cable TV host also recalled producing a series about popular bands in the early 2000s where the crew followed Jam Band to their performances. Nichols remembered Schmidt as being down to earth.
"A very sweet person," she said.
Before his death, Boots Schmidt recorded three new songs, including "V.I. Sweet," "Carry On," and "Bush Bash."
Tributes appearing on Facebook to Schmidt come from such big names in present-day soca as VIO International and the St. Kitts band, Bacchanal Fever.
In their post, band member Exodus HD praised Schmidt as, "a legend, a master of his craft, an inspiration to many musicians in the VI, Anguilla and the Region. He contributed brass arrangements to a number of our songs in 2009 on the album "moving into office," featuring our first roadmarch 'CUT THEM OFF" and subsequent albums.
In its heyday, before Friday's death in 2005, Jam Band was in constant evolution, with a constant churn of new band members. But, Martin, the original players from Eddie and the Movements, with Boots at the forefront, remained true to the end.