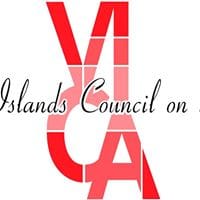 The National Endowment of the Arts (NEA) through the V.I. Council on the Arts (VICA) Annual State Grants will provide damage assistance to art organizations, non-profits and individual artists, according to a press release from DPNR.
VICA is requesting that any art organization needing technical assistance as a result of hurricanes Irma and Maria should contact the office to get a Damage Assessment Form. Damage Assessment Forms will be available at the temporary location at the Charles W. Turnbull Regional Library on St. Thomas, or at the Mars Hill office or Florence Williams Public library on St. Croix.
Fill in the form and return it to any of the three locations.
Phone lines are still down, so come by the office between 10 a.m. to 5 p.m., weekdays.