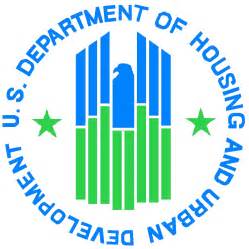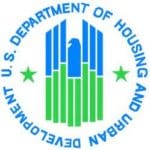 The Virgin Islands Department of Human Services (DHS) continues its recovery efforts by focusing on the many programs administered throughout the territory. To that end, the department's sheltering responsibilities encompasses the periods of preparation, relief and recovery. Currently, shelter operations are facilitating the housing needs of residents pertaining as they chose to transition to temporary housing or into primary or other residences.
Since the reopening of the Educational Complex, the shelter there is now closed. The DHS has reopened the Canegata Recreational Center in Christiansted to provide accommodations for shelter residents. The Herbert Grigg shelter also remains open. The St. Thomas shelters are Lockhart Elementary School and the Knud Hansen Complex. The St. John shelter is at the Bethany Moravian Church.
The Head Start Centers are reopening with abbreviated services and hours. As a result of the hurricanes, there will be no transportation services available. On Monday, Oct. 30, the Anna's Hope Center will be open with double sessions. Anna's Hope 1 and 2 will be from 7:30-11:30 a.m. Breakfast and lunch will be served. Christiansted 3 and 4 will resume classes from 12:30-4:30 p.m. Lunch and snacks will be available.
The Head Start Center in Richmond will open Tuesday, Oct. 31. There will be no transportation services. Richmond I and II will be open from 7:30-11:30 a.m. Breakfast and lunch will be available. Christiansted 1and 2 will be open from 12:30-4:30pm. Lunch and snacks will be available.
The Division of Senior Citizens Affairs has reopened the Richmond Senior Center from 9 a.m. to 2 p.m., Mondays through Fridays. Other programs at the center are SCEP and the Office of Information and Referral, where Senior Identification Cards are issued from 9:30 a.m. until 1:30 p.m.