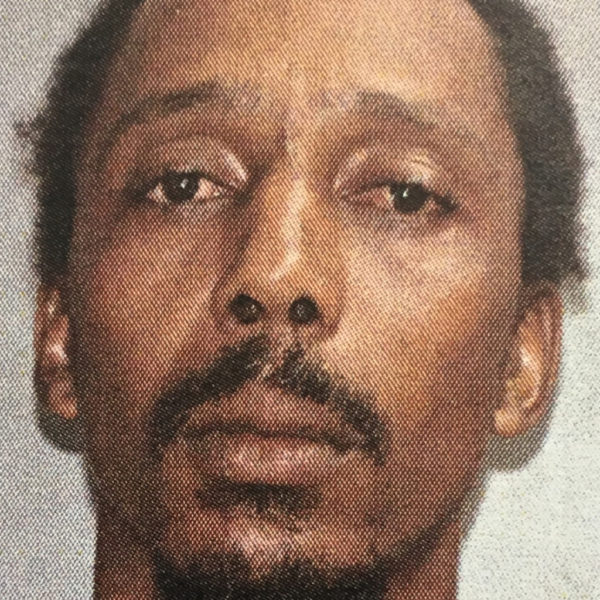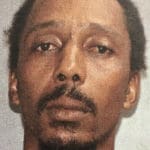 Ajani Davis, 37, was arrested Thursday and charged with attempted murder/domestic violence and assault after beating and threatening his former girlfriend, the V.I. Police Department reported.
Detectives responded Thursday to a report of an assault victim at the Juan F. Luis Memorial Hospital. Upon arrival, detectives interviewed a woman who told them her ex-boyfriend had assaulted her.
The victim, whose name was not released by police, said that at about 1:45 a.m. Thursday her ex-boyfriend saw her talking to a male friend. He came to her apartment and when she opened the door he punched her in her face while she was holding her infant child, knocking her to the floor, she told police.
She said he punched her a second time and struck her with a ceramic vase on her head. He struck her repeatedly with a small pot on her head. She also sustained lacerations to various parts of her body. He then stripped her naked, she said, and dragged her down a flight of stairs while telling her he was going to kill her.
The victim was transported to the hospital by ambulance and was treated.
The 37-year-old Davis was arrested and charged with first-degree assault and attempted murder under the territory's domestic violence laws. He was remanded to the Golden Grove Detention Center Pending his advice of rights hearing.