A man caught with more than half a million in cash on a plane landing on St. Thomas has claimed he helped drug smugglers launder money as part of what seems to be a poorly thought out explanation or defense.
The DEA filed for forfeiture of the 1973 Piper PA-23-50, with call letters N40228, on Oct. 18 after a bust in April.
On April 26, Derek Diaz Climent, the pilot and registered owner of the plane, landed on St. Thomas and U.S. Customs and Border Patrol inspected the plane and interviewed its occupants.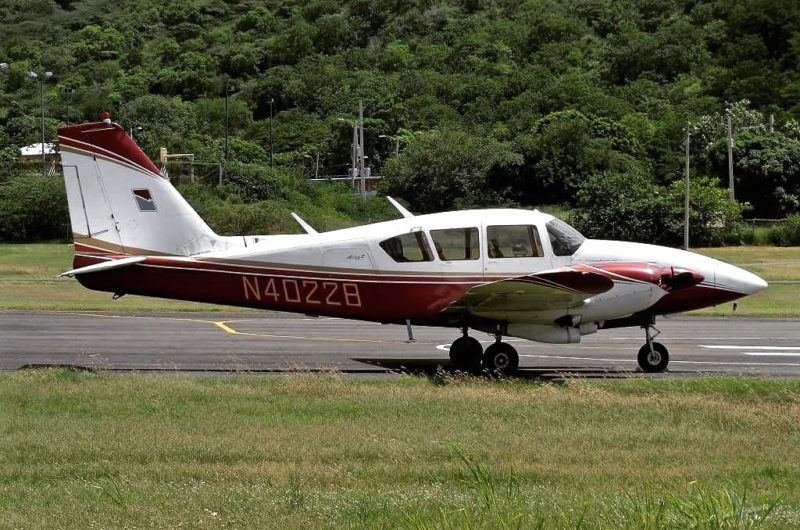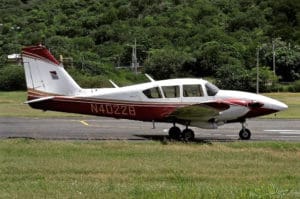 According to an affidavit filed in the case, drug-sniffing dogs highlighted parts of the plane and officers found "roosters, artificial rooster spurs and pharmaceutical pills." The affidavit does not say what sort of pharmaceuticals or whether they are or are not narcotics or illicit. They also found $630,137 in cash, wrapped in plastic bundles. A gun was found in the truck of Millard Rogers, one of the people who met the plane. Parris Glanville also met the plane.
Climent and passenger Andy Maldonado both said they did not know what was in the packages where agents found the cash and other contraband.
Rogers, the fellow who met the plane and owned the gun, later told authorities the money belonged to him. He said he won it in the Puerto Rico lottery, with a ticket he bought in March that was a "double." He told agents he "carried the sheets of winning tickets to "someone" in Puerto Rico," according to the arresting officer's affidavit.
Rogers "refused to give a name or phone number for the "someone," but described him as "a man or group of men that had a room full of money," the agent said. He told officers, "They were happy to pay double the price for a winning lottery ticket to "clean the money."
The DEA is arguing there is probable cause to believe the plane was being used to transport drug trafficking proceeds and is seeking to confiscate the plane.