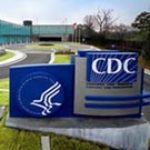 The hours of operation will change at all four Disaster Recovery Centers (DRCs) in the U.S. Virgin Islands beginning Friday, Oct. 20. The new hours will be 8 a.m. to 5 p.m. daily until further notice.
On St. Croix the recovery centers are at:
Rotary Club West, 40 KA-KD Estate LaGrange, Frederiksted
The Old Post Office Building at Church and Company Streets, Christiansted.
On St. Thomas the recovery centers are at:
New Hotel Company Omar Brown Fire Station, Conference Room 108, 100A Ross Taarenberg, Charlotte Amalie
Bordeaux Farmers Market, 109 East Bordeaux, Estate Bordeaux.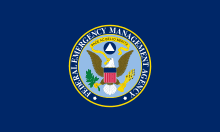 Recovery specialists from the Federal Emergency Management Agency (FEMA) and the U.S. Small Business Administration (SBA) are available at all four recovery centers to provide information on the types of help available, to assist with filling out applications and to answer questions. The centers offer one-on-one support to homeowners, renters and small-business owners after the major disaster declarations stemming from the hurricanes.
FEMA will soon announce the opening of recovery centers on St. John, as well as additional centers on St. Croix and St. Thomas.
Survivors with connectivity may register with FEMA for assistance at www.DisasterAssistance.gov or by calling 800-621-3362. Individuals who have a speech disability or hearing loss and use TTY should call 800-462-7585 directly. Those who use 711 or Video Relay Service (VRS) may call 800-621-3362.
These toll-free telephone numbers operate from 7 a.m. to 11 p.m. seven days a week. Operators are standing by to assist survivors in multiple languages.