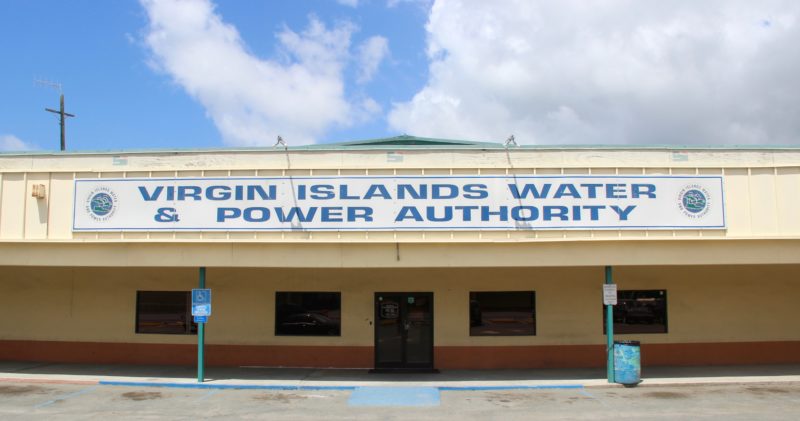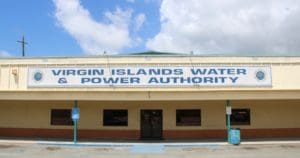 The Virgin Islands Water and Power Authority issued a precautionary boil water notice for potable water customers throughout the territory.
"As a precaution, we advise that all water used for drinking, cooking, making infant formula or juices, making ice, brushing teeth, washing fruits or vegetables and washing dishes, be boiled," WAPA said in a news release Wednesday. "Bringing water to a rolling boil and maintaining for one full minute is sufficient."
WAPA said water "must be adequately cooled before it can be used and should be stored in clean, covered containers."
The utility added that, as an alternative, bottled water certified for sale by the Department of Health can be used.
WAPA also reported Wednesday that:
– On St. Thomas, there are six days of emergency water storage. Work continues to restore electrical service to pump stations at Contant Knolls and Savan. Restoration of those pump stations will facilitate the resumption of potable water service in the areas.
– On St. John, there are two days of emergency water storage on the island with the water distribution system throughout Cruz Bay functioning normally.
– On St. Croix, there are five days of emergency water storage. A faulty motor led to the Concordia pump station being taken off line. Until repairs are completed, customers in mid-island and Frederiksted will experience lower-than-usual water pressure.
Weather Suspends Electric System Work
Inclement weather across the territory Wednesday led to a suspension of restoration and reconstruction work by WAPA crews as well as on and off island contractors. Some minor restoration work was done before the inclement weather affected the territory at mid-morning.
Weather permitting, restoration and reconstruction work will resume in each district on Thursday, WAPA said in its news release.
The focus remains on reconstructing the backbone of the electrical system. The primary electrical circuits that are not currently energized must be reconstructed prior to service restoration to commercial or residential customers.
More than 260 linemen from three companies across the United States will arrive in the Virgin Islands on Thursday. The crews will work on all three islands to augment electrical restoration efforts. Large shipments of equipment are also arriving this week. The linemen are expected to be deployed across the territory beginning on Friday.
A Reminder About Theft
In its Wednesday news release, WAPA reminded the public that copper theft, even on damaged equipment, is against the law.
"We are experiencing an increase of instances of copper theft from transformers, poles, equipment and hardware that were toppled during the two hurricanes. Additionally, copper thieves are toppling transformers, which is an environmental hazard," the statement said.
The utility also asked residents to refrain from cutting damaged or toppled poles.
"Poles that were damaged must remain in place to allow WAPA to properly document the damage when replacement poles are planted. Once poles are cut or removed by residents, WAPA is unable to seek reimbursement for the damaged pole."