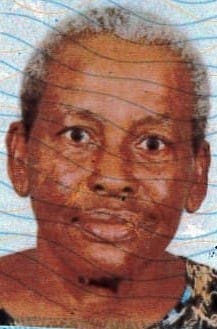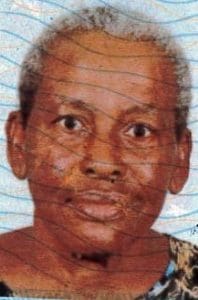 Eugina M. Guzman, also known as Gene, of Stoney Ground died on Sept. 19. She was 63 years old.
She is survived by her husband, Raul Guzman; daughter, Soniya Da Suza; sons: Mitchell L. Guzman and Angel L. Guzman; grandchildren: Shanya Guzman, Suhil Guzman, Amir Guzman, Tahira Guzman, Queenie and Aniyah; brother, Wilbert; daughter-in-law, Sherie Guzman; son-in-law, Sylvester John; special friends: Swennie and Chandra Wattie Singh; cousins and other relatives: Shadia Mustafah John and Alvin Shawn Julien; as well as other relatives and friends too numerous to mention.
The viewing will begin at 10 a.m. followed by a funeral service at 11 a.m., on Tuesday, Oct. 10, at James Memorial Funeral Chapel. Cremation will follow.