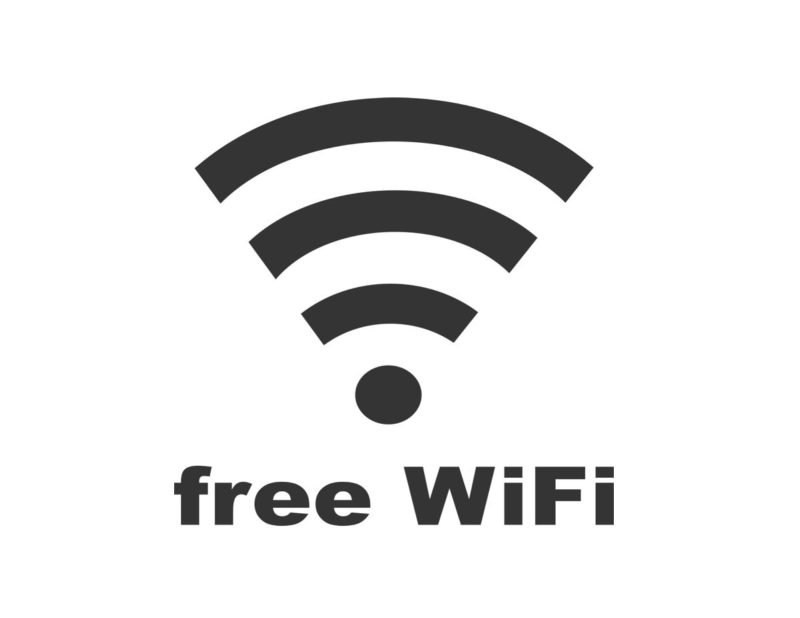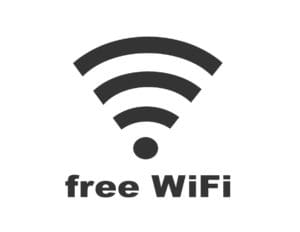 With significant damage to their infrastructure in both districts, Viya officials said Monday that they are working as fast as possible to make repairs.
"We're talking about thousands of poles that are down," Viya spokeswoman Jennifer Matarangas-King said in a phone call with the Source. Pre-Irma, the company was getting ready for an October launch of its LPE network, and put the finishing touches on an HFC network that feeds into its other services. Matarangas-King said Monday that once the poles and lines are back up the company will be able to move forward, but officials are still assessing how the networks will look and how long it will take to get back to full capacity.
"We are working closely with WAPA because most of our poles are WAPA poles, so WAPA has to get them back up and restore electricity, then we can go on the poles after," she explained.
Viya's strategy for now has been to look at the quickest ways of getting communication for customers back up, which includes focusing on wireless service.
"Most people have some kind of device, so looking at that first will give customers some sort of connectivity," Matarangas-King said. Viya has been able to set up four Wi-Fi hotspots on St. Thomas – at Havensight, Tutu, Emile Griffith Ballpark and Cyril E. King Airport – and plans to launch one on St. John. A hot spot at Plaza Extra West on St. Croix was set up Monday and the company hopes to announce more on St. Croix shortly. Everyone is invited to log on free and without a password at ViyaFi_FREE_ACCESS. (Please note hotspots are open to the public and not only for Viya customer use.)
Matarangas-King said that up to Hurricane Maria, which hit the territory about a week ago, St. Croix was the company's lifeline, but damage from that storm greatly impacted the system.
The lifeline now is the company's employees, who Matarangas-King said have been working around the clock to do what they can to help customers. The public can help, she added, by reporting downed lines and staying away from them. Cutting lines will hold up the restoration process, and Matarangas-King said the company hopes to complete its repairs soon as possible.
Customers can call (340) 777-8492 to make a report or visit viya.vi/hurricane.