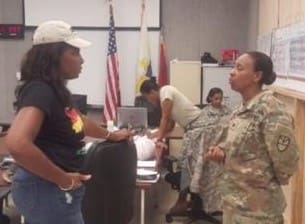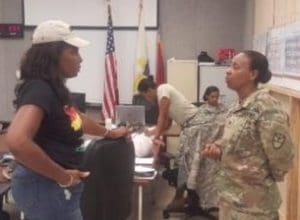 My Fellow Virgin Islanders:
I recently wrote to FEMA and made the request to President Trump for extraordinary support. I am happy to announce that the President agrees and has determined that the federal government will increase their share of the costs for certain areas of recovery.
Today, President Donald Trump approved an amendment to the major disaster declaration for the Virgin Islands. This amendment increases reimbursement to the local government of the Virgin Islands for aid in response and recovery from Hurricane Irma.
The President, in agreeing, is now authorizing a 90 percent Federal Cost Share for Debris Removal, including Direct Federal Assistance; and a 100 percent Federal Cost Share for Emergency Protective Measures, including direct Federal Assistance, for 30 Days from the start of the incident period, and then a 90 percent Federal Cost Share thereafter (was previously 75 percent). You can go to the FEMA Sign Up Section to begin submitting your claims online now!
After traveling back to the territory and seeing first-hand the destruction Hurricane Irma has done to our Virgin Islands, I know that the sooner we receive federal dollars flowing to us, the quicker our recovery can begin. It is clear that our fellow Americans and the federal government are standing with Virgin Islanders as we recover from the destruction brought upon us by Hurricane Irma.
Since we started our Facebook Page (USVI Hurricane Irma Alert) to share information and news about the hurricane, we have over 14,000 people sharing information and offering support, and I have heard from people from across the world that want to help us, and I am thankful for their support.
I will continue to provide updates and will make sure that our Islands are not forgotten during this disaster. I also know that Virgin Islanders will come together to ensure that we pull through this challenging time and that together, with God's Blessings, we will emerge better and stronger. Virgin Islands Strong!
Stacey Plaskett, U.S. Virgin Islands Delegate to Congress