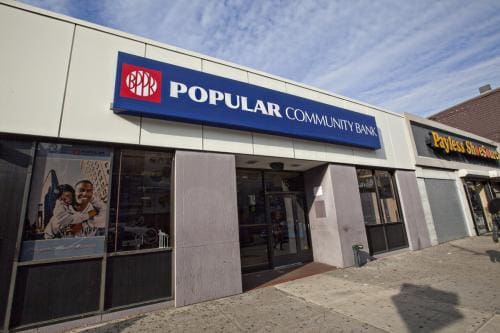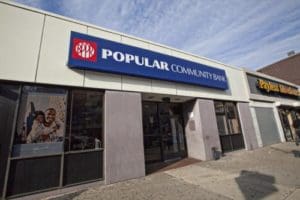 On St. Thomas, the Valentino I. McBean Regional Banking Center branch in Charlotte Amalie and the Sugar Estate branch in Lockhart Gardens Shopping Center will open from 1-4 p.m. on Thursday. Both branches have operating ATMs. The Commercial Cash Processing Center on St. Thomas is operating for business.
All Banco Popular branches on St Croix are open for business and are fully operational.
On Tortola, all branches in the area are being assessed.
Please take note that Banco Popular began a system maintenance of its online banking service Mi Banco Online and Mi Banco Mobile at 11 p.m., Tuesday, Sept. 12, which ended at approximately 6 a.m. on Wednesday, Sept. 13.
For assistance, please call TeleBanco at 1-888-724-3659.
FirstBank has opened its Port of Sale branch and Tutu branch from 1-4 p.m. on weekdays. Scotiabank will be open from 1 – 3:30 p.m., Thursday, Sept. 13, on weekdays. Banking hours are subject to the curfew schedule imposed because of Hurricane Irma.
The V.I. Banking Board encourages consumers to contact their individual banks to learn of any extended hours in the future. St. Croix banks are operating at their usual hours.
For further information on banking and insurance matters, contact the Office of the Lieutenant Governor, Division of Banking, Insurance and Financial Regulation on St. Croix at 773-6459.