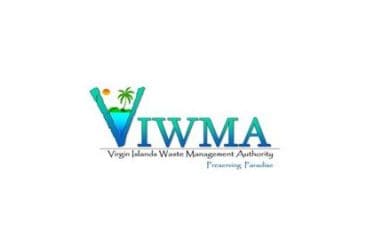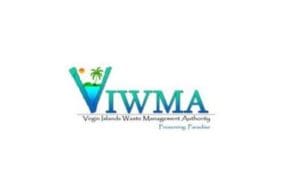 The Virgin Islands Waste Management Authority (VIWMA) informs residents of the post Hurricane Irma solid waste collection schedules on St. Croix.
The Peter's Rest Convenience Center is open and will be accepting household waste from residents only. The facility will run under regular operating hours from 6 a.m. to 7 p.m., Monday through Friday, and from 6 a.m. to 5 p.m. on weekends. Aluminum cans, fluorescent bulbs and electronic waste will not be accepted until further notice.
A Hurricane Irma Green Waste Staging Area has been set up to receive green waste, construction and demolition waste, and white goods at the former Peter's Rest Bin Site from 6 a.m. to 6 p.m. until further notice.
Residents who are currently receiving house-to house collections may place household trash only on their regularly scheduled days starting Monday, Sept. 11. Bin sites are also scheduled to open on Sept. 11.
For more information, contact the Communications Management Division at 712-4961 or e-mail communications@viwma.org