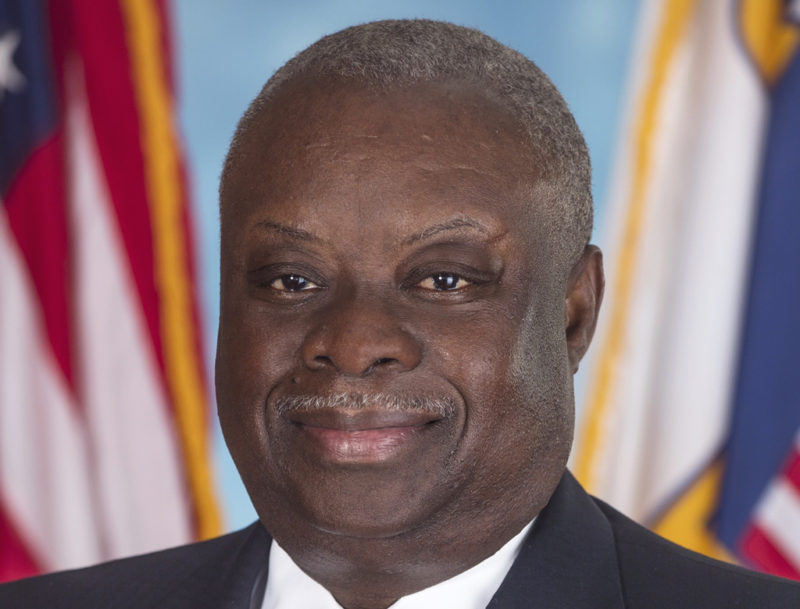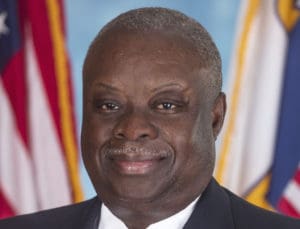 At a press conference Sunday night, Gov. Kenneth Mapp encouraged families on St. Thomas and St. John with support systems on St. Croix to consider enrolling students in that island's public schools.
Teachers and support staff in St. Thomas and St. John, where damage was severe, will be given opportunity to work in St. Croix district, according to Government House.
He also said government workers on paid administrative leave since Hurricane Irma that pay for not working cannot continue indefinitely. By the end of week, policy may require at least three hours of work per day.
According to Government House, Mapp said it is not fair to the rest of community to spend tax dollars on government employees when they are not working.
Officials reported that 30 inmates were transferred from the St. Thomas detention facility to Golden Grove Adult Correctional Facility on St. Croix. Thirty more prisoners are awaiting transfer.
Two cruise ships are expected to arrive Monday to evacuate 2,000 tourists to the U.S. mainland. Vacated hotel rooms, which are undamaged, may house military and other relief personnel
Department of Health nurses continue arriving from St. Croix to assist and relieve counterparts on St. Thomas and St. John and FEMA is planing on putting up a mobile medical facility outside Schneider Regional Medical Center on St. Thomas. Schneider was seriously damaged in the story. A facility intended for longer use will be established at the rear of the hospital.
Health Commissioner Michelle Davis said mental health services being provided to inmates transferred to St. Croix. Dialysis patients evacuated from St. Thomas are now in St. Croix, she said.
Officials reported that all clinical staff of Schneider are to report for work at 7 a.m. Monday. Non-clinical staff are to report at 8 a.m. While not admitting patients, Schneider and Myrah Keating Smith Community Health Clinic on St. John, continue providing emergency services.
St. Thomas-St. John Education Department employees who staff the main office and maintenance workers are directed to report for work at 1 p.m. Monday.
Mapp reported there is power to the underwater cable to St. John and they plan to work on restoring power to Cruz Bay initially.
He pledged more support to St. John, including evacuating the critically ill, bringing in more diesel fuel for generators and getting Coast Guard clearance for ferry service.