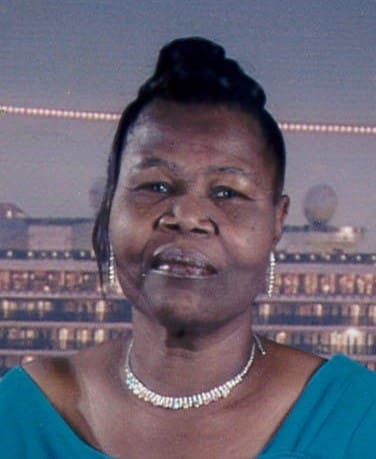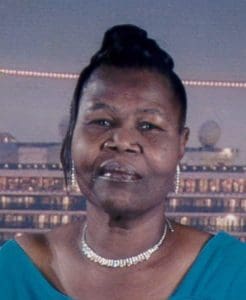 Claudette H. Ashe of Estate Rattan died on Sunday, Sept. 3.
She is survived by her husband, Leo M. Ashe; daughters: Annette Guillory (Ga.), Molly White (Fla.) and Blondelle Bazil (Fla.); son, Stevie Ashe; grandchildren: Austin White (Fla.), Kristina White (Fla.) and Brandon Bazil (Fla.); sisters: Jenetta Burnette, Eileen Lyne and Virginia Ashe (Antigua); brother, Caulton Mellanson (Antigua); daughter-in-law, Shelley Ashe; sons-in-law: Ralph White (Fla.) and Larry Guillory (Ga.); brothers-in-law: Alfred Ashe, John Cornwall and Nehmiah Ashe (Antigua); and sisters-in-law: Gwendalyn Ashe (N.J.) and Delores Merrick (Antigua).
She is also survived by godchild, Samantha Jonas; special friends: Olinda Levine, Claudette Benjamin, Milicent John and Winnifred Jonas; other friends: the Ebenezer Church Choir and Ebenezer Church; cousin and other relatives: Winnifred Jonas and family, Lynette Nicholas and family, Roma Simon and family, Sandra Abbott and family, and Joslyn Stevens and family (Antigua); as well as other relatives and friends too numerous to mention.
Tributes will begin at 9:30 a.m. followed by a funeral service at 10 a.m., Thursday, Sept. 14, at Ebenezer Methodist Church, Richmond. Interment will be at Kingshill Cemetery.