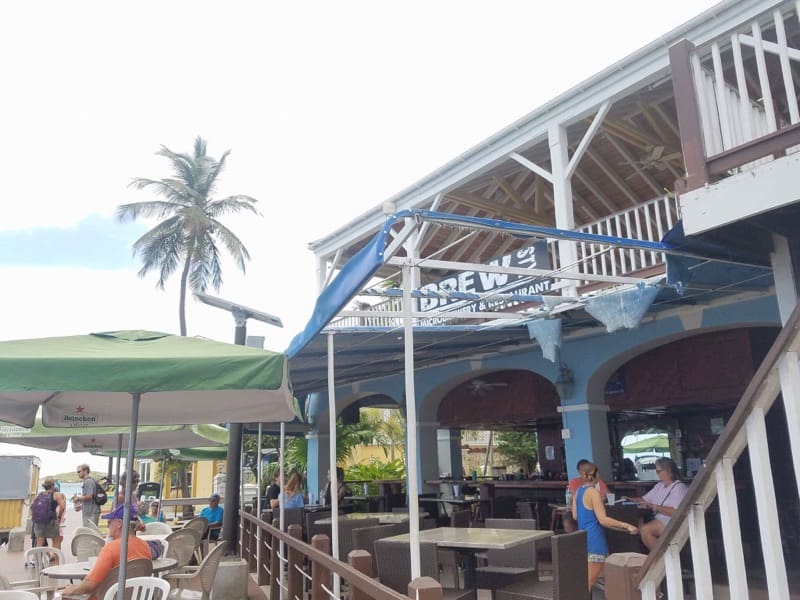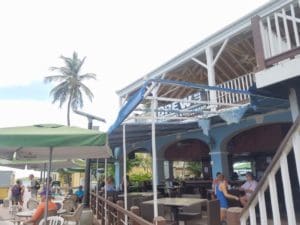 In response to the catastrophic impact of Hurricane Irma on the USVI and sister islands in the Caribbean, St. Croix Foundation for Community Development announces the launch the VI CARE (Caribbean Assistance and Relief Effort) Fund to help support local and regional recovery efforts.
This Fund aims to work in partnership with organizations that are undertaking efforts to restore communities and bring some semblance of normality to the lives of island residents. The Fund will provide direct support for frontline relief, rescue and recovery efforts being employed by entities in the USVI and the neighboring islands most severely impacted by the hurricane.
The St. Croix Foundation will also be carefully identifying and vetting reputable recipient organizations that are on the ground and effectively addressing the most immediate and urgent needs of impacted communities here in the territory as well as in Barbuda, Anguilla, British Virgin Islands and St. Maarten.
According to Deanna James, the Foundation's executive director, "In the aftermath of any major natural disaster like a hurricane, the challenges of recovery and redevelopment can be arduous and wearisome. But the massive devastation, can often be compounded by a lack of coordination of relief efforts.
As such, St. Croix Foundation will remain steadfast in its commitment to holistic community development and to collaboration in the weeks and months ahead, working diligently to facilitate a cohesive and collaborative philanthropic response that does not duplicate or dilute effective relief efforts."
Founded in the wake of Hurricane Hugo 27 years ago, St. Croix Foundation knows all too well the critical role strategic philanthropy plays in helping to make the lives, families and communities of those affected by natural disasters whole again. The Foundation now extends an open invitation to donors to support the relief and recovery efforts for the territory and Caribbean neighbors severely impacted by the storm. Donors will be able to select specific dropdown menus to direct their support to specific affected islands.
For more information on how to support local relief efforts, please visit St. Croix Foundation's Web site at www.stxfoundation.org or call the Foundation directly at 340-773-9898.