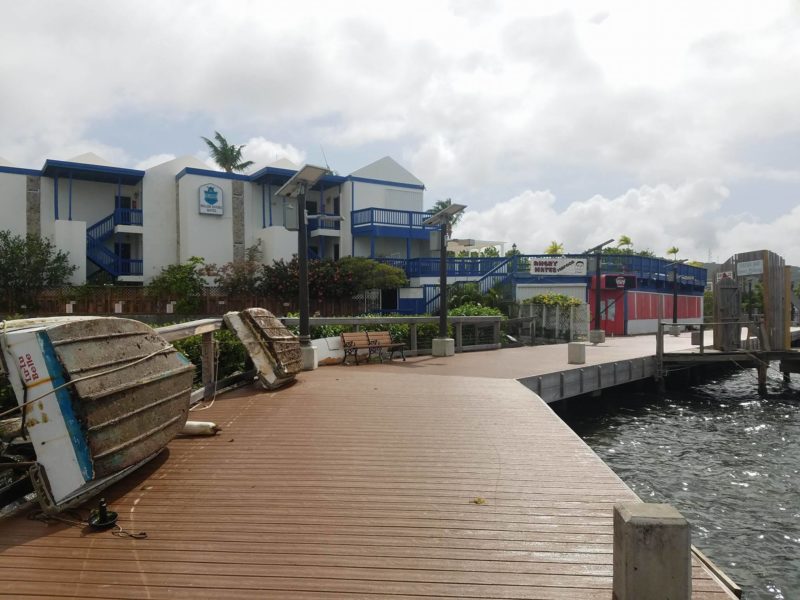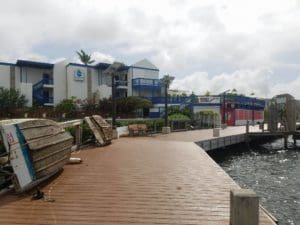 The V.I.Department of Human Services announced Tuesday that emergency shelters will open at 6 p.m. Hurricane Irma is now a Category 5 storms with winds upwards of 180 miles per hour. Its path is not certain and a direct hit on either St.Thomas or St. Croix is still possible. If you live near the shore or have less than ideal shelter to weather potential winds of up to 180 miles per hour, strongly consider relocating to a more secure location, such as one of the shelters.
On St. Thomas, Knud Hansen Complex and E Benjamin Oliver School are open. On St. Croix they are the Herbert Grigg Home for the Aged and the St. Croix Educational Complex. On St. John is the Julius Sprauve School. Individuals going to the shelters are encouraged to bring some food, medication, some form of identification and emergency contact, baby formula, diapers, and small toys for the children.
Seniors and the disabled who need rides can call VITRAN or Public Works for rides to the shelters.
At a press conference Tuesday, V.I. Territorial Emergency Management Authority Director Mona Barnes said seniors and those with disabilities can call VITRAN for a ride to a shelter and advised calling early. She also said people can call VITEMA emergency operations at 773-2244 on St. Croix; 774-2244 on St.Thomas and 776-2244 on St. John. Gov. Kenneth Mapp said those who are seniors or disabled can call Public Works for assistance at (340) 626-1942 on St. Thomas and 626-3295 on St. Croix.
Residents can visit informusvi.com for official V.I. government reports and can sign up for email and cell phone alerts at vialert.gov.
Other resources include:
VITEMA – https://www.facebook.com/vitema/
Government House – https://www.facebook.com/GovernmentHouseUSVI/
The Department of Tourism – www.usviupdate.com