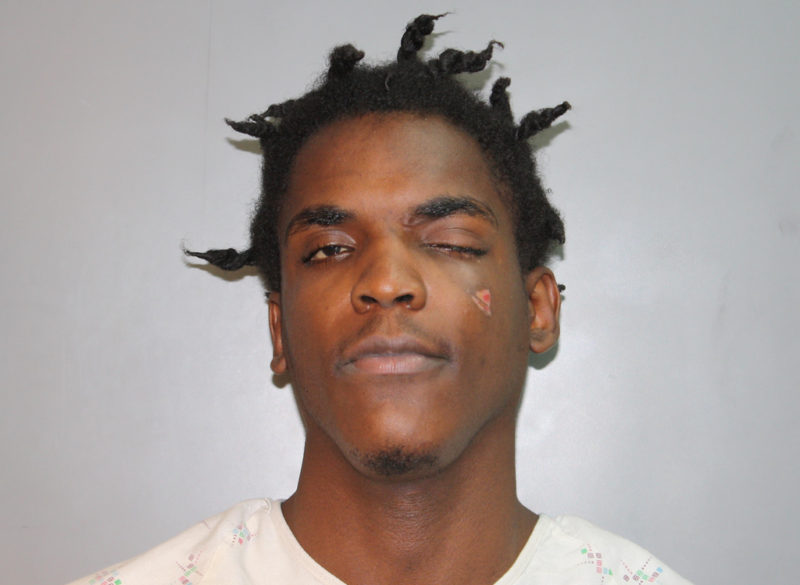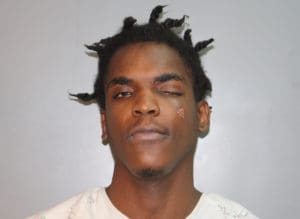 Police following up on a burglary case on Tuesday arrested 20-year-old Samuel Roberts, who was wanted in a January homicide, and charged him with murder.
According to the V.I. Police Department, at at 11:51 a.m. Tuesday officer's of the Wilbur Francis Command were following up on a case relating to burglaries in the Paradise Mills Community when they were told by citizens that the suspect may have been staying in an abandon house near the housing community.
Arriving at the location, the officers observed a black male individual laying in a couch . They called for backup and covered the exits. The suspect attempted to exit the dwelling, police said, but realizing he was surrounded, he locked himself in a room.
The officers gained entry into the building and a short stand off ensued. Eventually the suspect opened the door and surrendered without incident, according to police.
The man was later identified as Roberts, who already was wanted for the Jan. 31 murder of McDonald Samuel and the injuring of another man that occurred in Lorraine Village.
Roberts was arrested on a warrant from a Superior Court judge, and was charged for first-degree murder. He was remanded to the Golden Grove Detention Center pending advice of rights hearing.