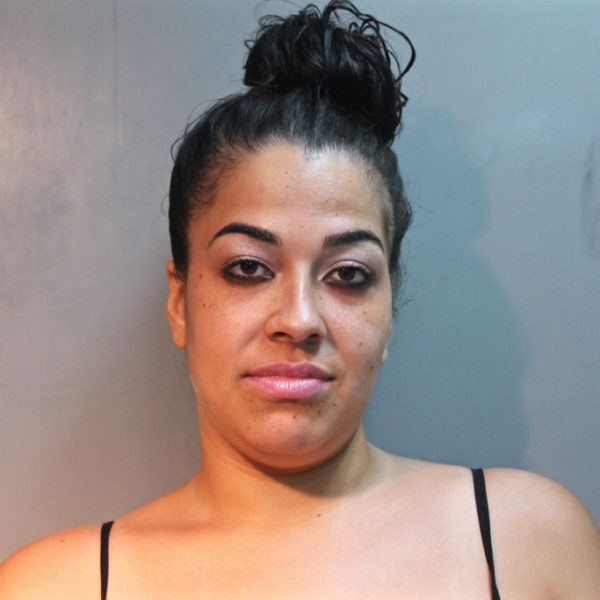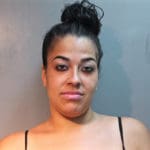 A family argument turned into a confrontation that resulted in a woman being arrested and charged with disturbing the peace, destruction of property and unlawful entry.
According to the V.I. Police Department, at about 2:25 p.m., 24-year-old Melisa Felix was present at her daughter's father's Barren Spot residence without his permission. While there, police claim, Felix damaged the bedroom window screen and put her hands and head through the window, trying to reach for him with her hands while she was arguing with him.
She was remanded to the Golden Grove Correctional Facility pending her advice of rights hearing. No bail was set, ursuant to the territory's domestic violence statures.