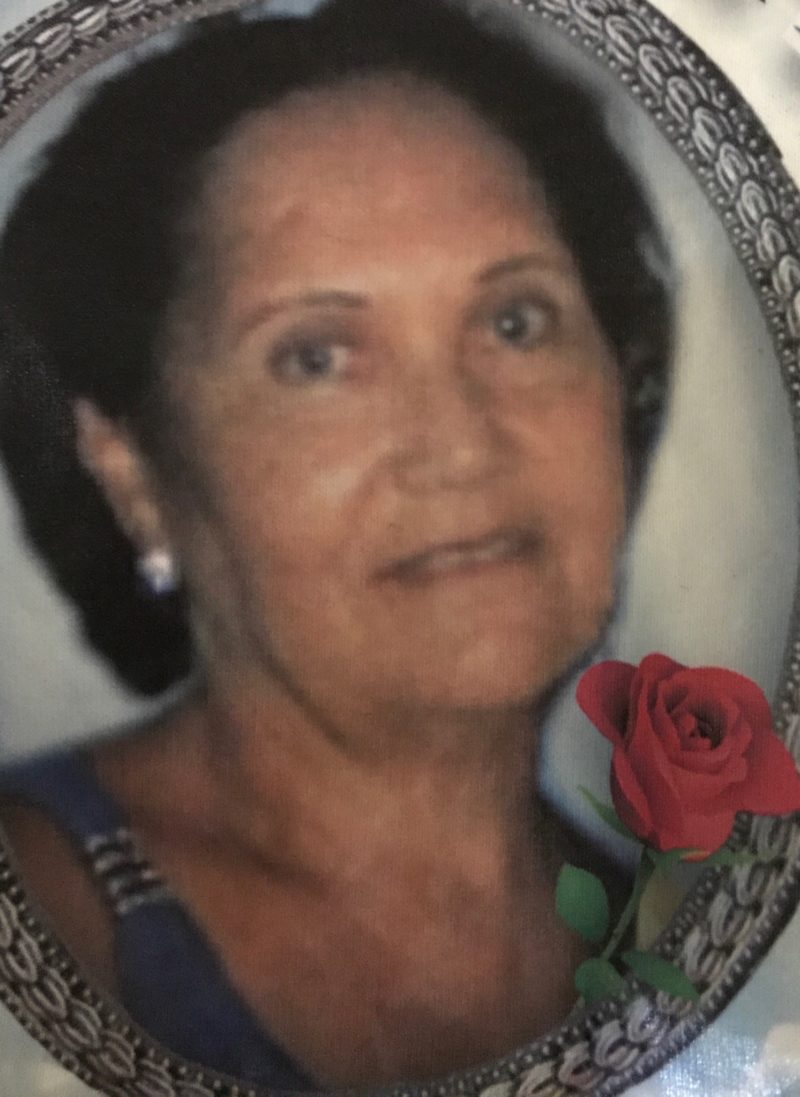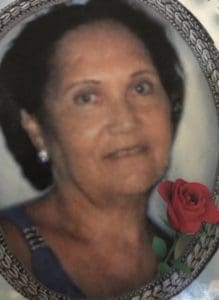 Amparo M. Alvarado, also known as "Grandma," died on Wednesday, Aug. 16. She was 66 years old.
She is survived by her sons: Carlos and Pedro Estien; sisters: Carmen-Delia, Rosairis, Ana and Eva Alvarado, Luzmaria, Rosalia, Margarita and Carmen Antonia Guadalupe; brothers: Angel, Domingo, Esteban, Antonio and Arturo Guadalupe, and Fernando, Raul and Orlando Alvarado; grandson, Pedro Juan Estien Jr.; daughter-in-law, Rosa Estien; and close nieces and nephews: Maria Anita, Monica, Rebecca, Airamzul, Marjorie, Isabel, Domingo Jr., Candis, Awilda and Brenda Lee, Abraham, Hiram, Edwin, Sally, Gloria, Martin, Vilmarie, Rosita, Caroll and Ranier.
She is also survived by other nieces and nephews too numerous to mention; goddaughter, Centia Doward; close sisters-in-law: Andrea, Rosa and Marisol; brothers-in-law: Luis Redriquez, and Radames Cabral Trinidad; close friends: Maria Belardo, Geraldine Bryan, Sarita Bermudez, Arcelis Rodriquez, Norma Linarez and Olga Concepcion; as well as other friends and relatives too numerous to mention.
A viewing will take place at 10 a.m. followed by a funeral service at 11 a.m., Friday, Sept. 1, at James Memorial Funeral Chapel. Interment will be at Kingshill Cemetery.