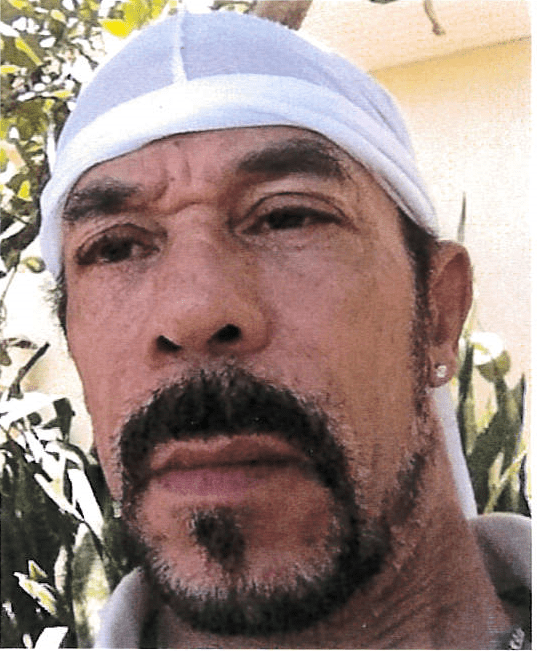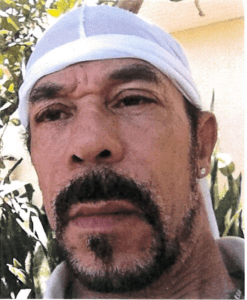 Ira W. James Jr., also known as "Poncho," of St. C Condominiums died on Tuesday, Aug. 15. He was 62 years old.
He is survived by his spouse, Bridget R. James; daughter, Brea Marie James; sons: Adonis James, August James and Marcus James; grandchildren: Jayleen, Tamara, Lyric, Symara, Elliot and Kingston; sisters: Claudia Dyke (Roger) and Donna James; stepsister, Tammy Jackson; brother, Juan Johnny James; stepbrothers: Howee Jackson and Stevie Jackson; and a host of nieces, nephews, other relatives and friends too numerous to mention.
A Memorial Service will take place at 6 p.m., Thursday, Aug. 24, at Way of the Cross Baptist Church in Catherine's Rest.