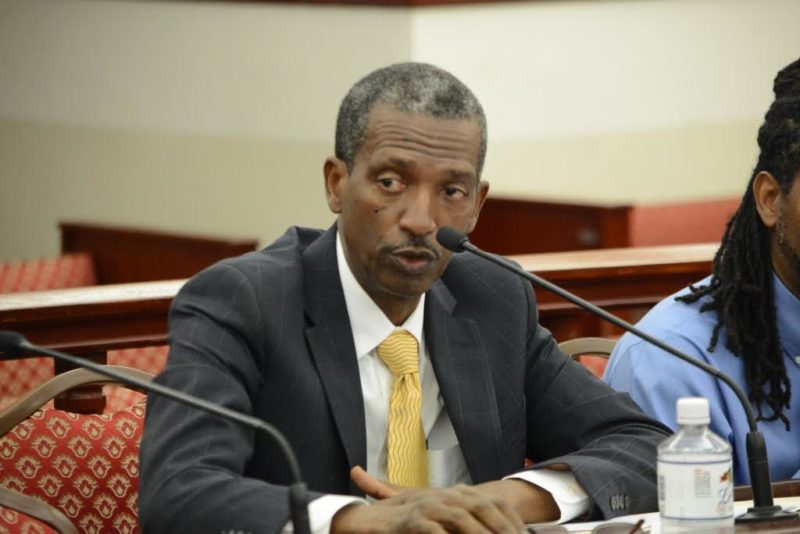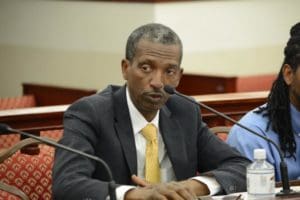 Gov. Kenneth Mapp has nominated Elizabeth Armstrong and Hubert Turnbull to be reappointed to the Governing Board of the V.I. Water and Power Authority. He also has nominated Gustav James to become the board's newest private sector member.
Armstrong is the general manager of The Buccaneer and is a past president of the St. Croix Hotel and Tourism Association. Turnbull is manager/director of TMT Sand Company. James served the government most recently as Commissioner of the Department of Public Works. He served on the WAPA board as a public sector member until Mapp replaced him as head of Public Works.
WAPA is governed by a nine-member board of three public and six private sector members. The governor selects the three public sector members of the board from his cabinet. Those are currently Director of the Bureau of Internal Revenue Marvin Pickering, Licensing and Consumer Affairs Commissioner Devin Carrington. Until Aug. 8, the third public sector member was James. Mapp has not yet indicated who will take the public sector seat vacated by James.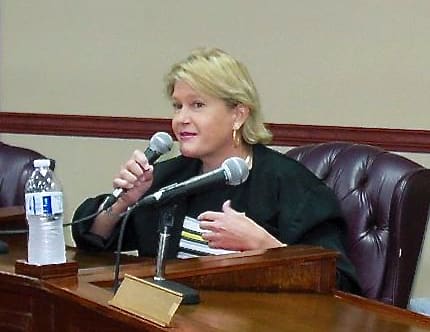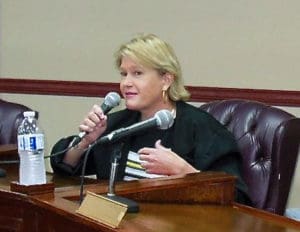 The six private sector board members are nominated by the governor and confirmed by the V.I. Legislature for three-year terms. Private sector members come from each district.
The St. Thomas/St. John/Water Island district private sector members are Juanita Young, Cheryl Boynes-Jackson, and Hubert Turnbull.
The St. Croix district private sector members are: Elizabeth Armstrong, Noel Loftus and Gerald Groner.
Nominating James, a St. Croix resident, for a private sector seat, while renominating Armstrong for a St. Croix seat suggests one of the other two St. Croix representatives: either Loftus or Groner, is either retiring or will not be renominated to the board.
Groner and Loftus were both approved for new three year terms on July 28, 2014. Their terms are now expired.