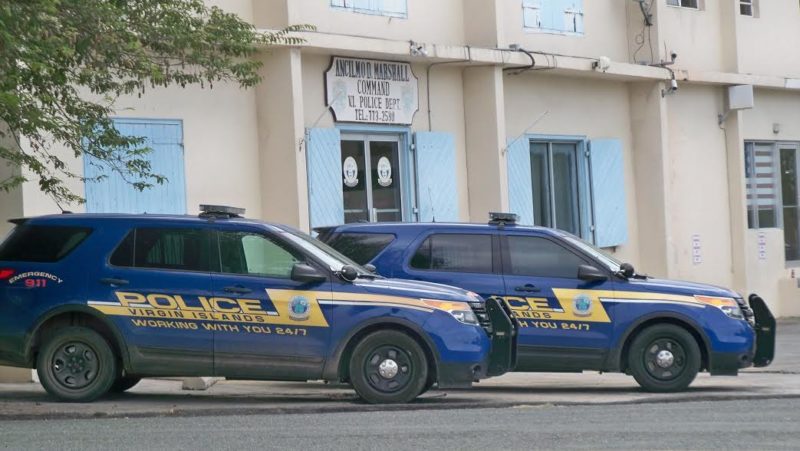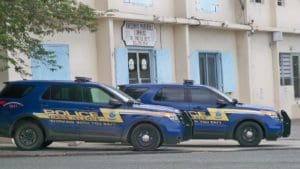 The V.I. Police Department is investigating an incident in which a dog died a torturous death at the Lorraine Village Community Complex in Frederiksted.
On Saturday, a caller informed the VIPD Animal Cruelty Investigator about a dog that was found hanging from a fence line in the rear of building 9 at Lorraine Village. At the scene, the officers found a small to medium size tan color dog hanging from the outside of the eight-foot fence that surrounds the community complex.
The dog was dead and already decomposing.
VIPD Animal Cruelty Investigations said the dog had been intentionally hanged at least one week before it was found.
Police asked that if someone in the Lorraine Village Housing Community is missing a small to medium size tan color dog or has knowledge of who committed this act to call 911, the VIPD Animal Cruelty Investigations at 340-778-2211, the Criminal Investigators tip line at 340-778-4950 or the anonymous tip service, Crime Stoppers USVI, at 1-800-222-8477.