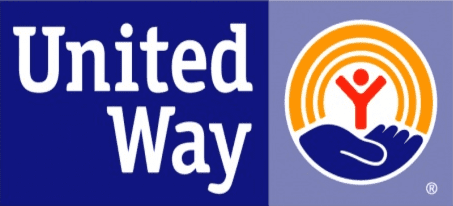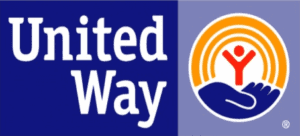 The United Way of the U.S. Virgin Islands has announced the 2nd Annual "Stuff the Bus" school supply drive. It is a donation drive for new school supplies that will be distributed to children throughout the territory. The community impact mission is to help families prepare their children with the tools needed for academic success in the new school year.
Last year, United Way, with the help of community stakeholders, donated 350 packages and backpacks filled with school supplies. This year's goal is to distribute 1,000 school supply packages territory-wide. United Way is requesting support from local businesses, organizations and the caring V.I. community at-large to join the cause and help send the children back to school ready to learn.
School supply donations are being accepted through Aug. 30 at Stuff the Bus partnering drop-off locations territory-wide.
St. Thomas Drop-Off Sites: Viya, UPS, V.I. Lottery, V.I. EDA, Frenchtown Deli, Netjeberg Bay Enterprises, V.I. Department of Labor, Mon Cherrie Café and the United Way USVI Nisky Center Office.
St. Croix Drop Off-Sites: Viya, UPS, V.I. Lottery, V.I. EDA, V.I. Department of Labor, Absolute Auto and the United Way USVI Gallows Bay Office.
Contact the United Way USVI team by e-mail at stuffthebus@unitedwayusvi.org or by calling 626-5464 for more information.