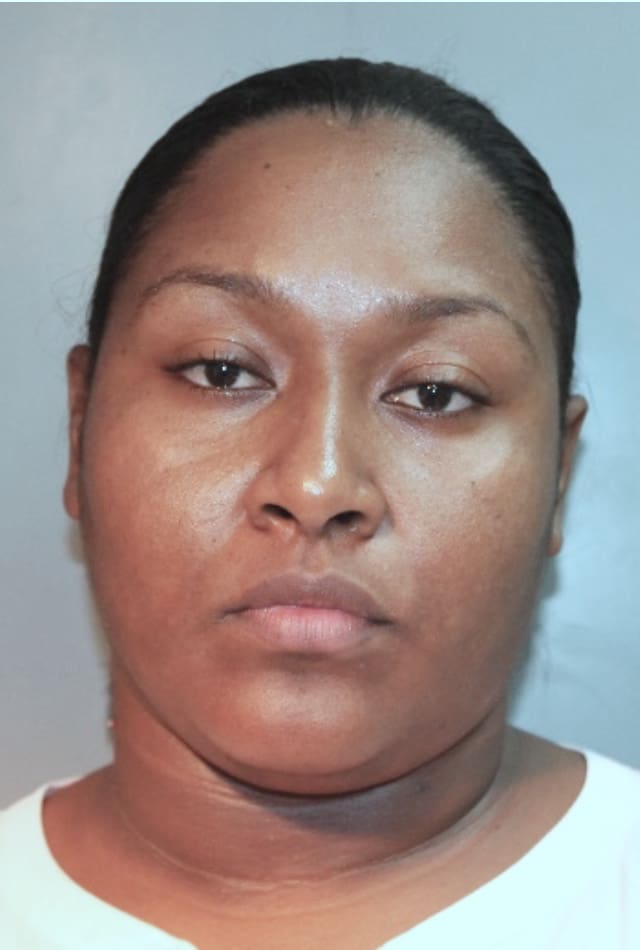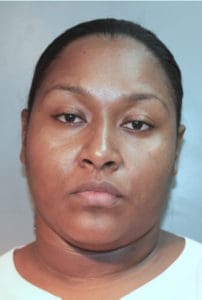 Angela Felix, an employee of Home Depot on St. Croix was arrested Wednesday and charged with embezzling from the store, the V.I. Police Department reported.
At about 4:45 p.m. Wednesday detectives from the VIPD's Economic Crime Unit were called to the store in Barreb Spot. There, a Home Depot representqtive told them of an internal investigation involving a store employee.
According to police, the detectives found that on July 7, the 28-year-old Felix fraudulently returned a store item valued at $349 for which she received a store credit card and used to purchase multiple items between July 8, 2017, and July 16, 2017.
Police said Felix admitted to selling the items for her own profit.
Felix was placed under arrest and, unable to make bail of $10,000, she was transported to the Golden Grove Adult Correctional Facility pending an advice of rights hearing.