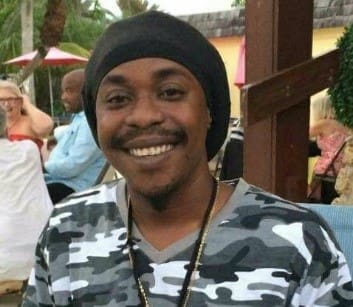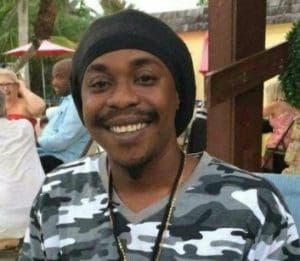 Kaleem McFarlande, also known as "EB," of Estate Glynn died on July 27. He was 29 years old.
He is survived by his mother, Kim N. Matthias; father, Frederick Lenox McFarlande; grandparents: Angella Mayo, Penn Stevenson Matthias, Edris McFarlande and Leonard McFarlande; daughter, Kaleema Crispin; sisters: Quiana "Nay-Wah" Pool, Shekera McFarlande and Shenekwa McFarlande; nieces: Ja'Niah Phillips, Amaya Powell, Armoni Jarvis, Laziyah McFarlande and Louise Woodson; and nephews: Shavonne Pemberton, Gerone Samedi, Jaron Samedi, Quiron St. Rose and Ejaz Haynes.
He is also survived by aunts: Debbie Aska-Graham, JoyAnn Matthias, Priscilla "Celia" Simmons and Patricia "Patsy" McFarlande; uncles: Noel "Baby" Matthias, Anthony "Tony" McFarlande, Carl "Bruce" Barnes, Noel "Mose" McFarlande, St. George McFarlande, Phillip McFarlande and Evans McFarlande; cousins and other relatives: AnnMarie Graham, Andrew Graham, Brooklyn Nicol and Lyndale O'Garro; and other relatives and friends too numerous to mention.
Funeral services will take place at 10 a.m., Monday, Aug. 14, at the Friedensfield Midland Moravian Church. Interment will follow at Kingshill Cemetery.