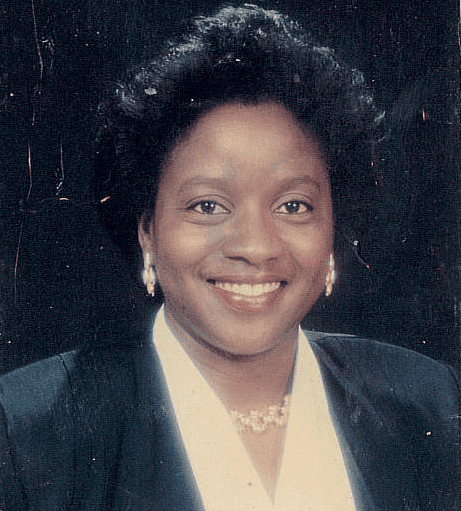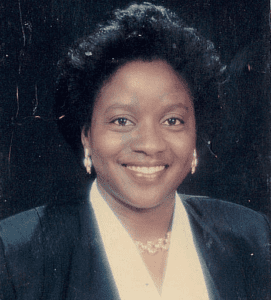 Aretha Marie Marshall, affectionately known as "Ricki," died suddenly and unexpectedly at her home on Sunday, July 30.
She is survived by her beloved son, Alonso Marshall; beloved and devoted parents: mother, Clair I. Marshall and father, Alphonso E. Marshall.
Extended relatives also left to mourn her death are the Todmann, Marshall, Blake, Bostic, Smith, Carrington, Lenhardt, Wallace, James and Sterling families.
Ricki was born in Philadelphia, Pa. As an "Army brat" she attended elementary schools in Panama and Brooklyn, N.Y. She was brought to St. Croix by her parents and there completed her secondary studies at St. Dunstan. Having achieved a meritorious record in academic studies and demonstrated exceptional potential, she was awarded a four-year Army ROTC scholarship to Georgetown University in Washington, D.C.  This training was interrupted by the strong opposition on campus to the war in Southeast Asia.
She graduated from Georgetown University and returned home. She joined the staff of Arthur Richards Junior High School, but her strong desire to serve as an officer in the United States Armed Forces was ever on her mind.
She was accepted for OCS in the United States Navy and served 11 years attaining the rank of lieutenant commander. She earned an honorable discharge, returned to St. Croix and subsequently joined the staff at the St. Croix library as an archives specialist. Ricki was a tireless worker, who took numerous courses to advance her knowledge of genealogy. She was constantly called upon for assistance and advice from library patrons in tracing their family roots and other information. She touched everyone who met her in this capacity.
Ricki was an accomplished pianist and played the organ in her church as needed. She was never too busy to help whenever and wherever required.
We love and miss Ricki, who left us far too early. However, we know that what is untimely for man is timely for God.
A viewing will be held from 5-7 p.m., Wednesday, Aug. 16, at James Memorial Funeral Home. An Omega Omega service will be held concurrently.
A second viewing will take place at 9 a.m. and a funeral service at 10 a.m., Thursday, Aug. 17, at St. Joseph Catholic Church. Interment will follow at Frederiksted Cemetery.