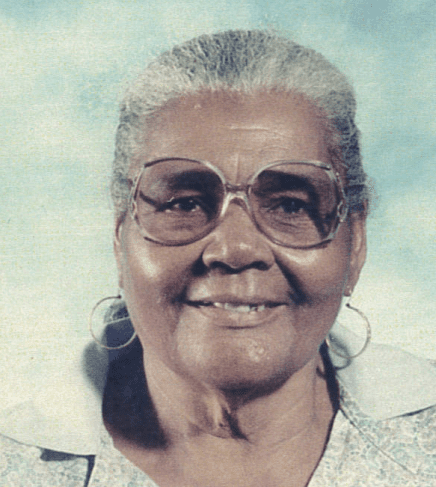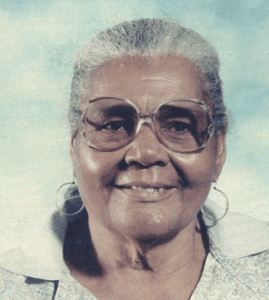 Olive Bryan Joseph, also known as "Jim," of Herbert Grigg Homes, died on July 22. She was 92 years old.
She is preceded in death by her parents: Florence Gould and Hartwell Bryan.
She is survived by her daughter, Loretta "Mryna" Benjamin; son, Arthur Hector; grandchildren: Arthur, Alton, Auriel, Andre, Ingrid, Ricky and Anthony Hecter, Gregson Haywood, Wellington, Pamela, Dalton, Orville, Erica, Bernard and Tyrone Benjamin; 39 great-grandchildren; 13 great-great grandchildren; great nieces: Debbie Gould Joseph, Sharon Gore; great nephew, Dane Gould; great-great nieces: Dewinsky and Deniqua Joseph; great-great nephew, David Joseph; and daughter-in-law, Cordina Hecter.
She is also survived by son-in-law, Eric Benjamin; special friends: Anna Frederick, Anesta Garvy, Michelle Murray, Magdeline Roberts, family and friends of Whim Garden, family and friends of Herbert Grigg Home, family of Friendenburg Moravian Church; cousins and other relatives: Bryans in Anguilla and St. Croix, Richardson, including Arnold Richardson and family, and Laurentine Richardson and family; as well as other relatives and friends too numerous to mention.
There will be a viewing held at 9 a.m. and a funeral service at 10 a.m., Saturday, Aug. 12, at Friedensberg Moravian Church. Interment will follow at Kingshill Cemetery.