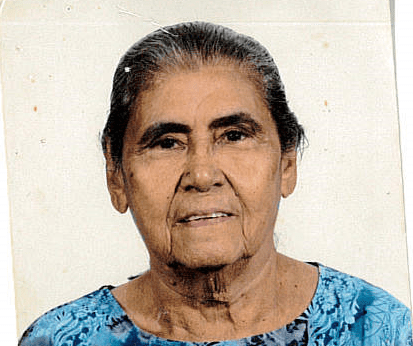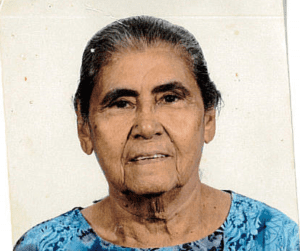 Norberta Morales of Estate Profit died on July 26. She was 87 years old.
She is preceded in death by her husband, Aureliano Morales.
She is survived by her daughter, Ana R. Morales; sons: Armando Morales and Angel Morales; grandchildren: Daniel L. Cintron, Yara Morales and Angel M. Morales Jr.; great-granddaughter, Kadisha Morales; great-grandsons: Kimani David, Lennox Richardson, Bryan Richardson and Angel M. Morales III; son-in-law, Juan "Johnny" Daly; and other relatives and friends too numerous to mention.
The viewing will take place at 9 a.m. followed by funeral services at 10 a.m. on Thursday, Aug. 3, at Iglesia de Dios Pentecostal in Yellow Cedar. Interment will be at Kingshill Cemetery (Veterans Section).