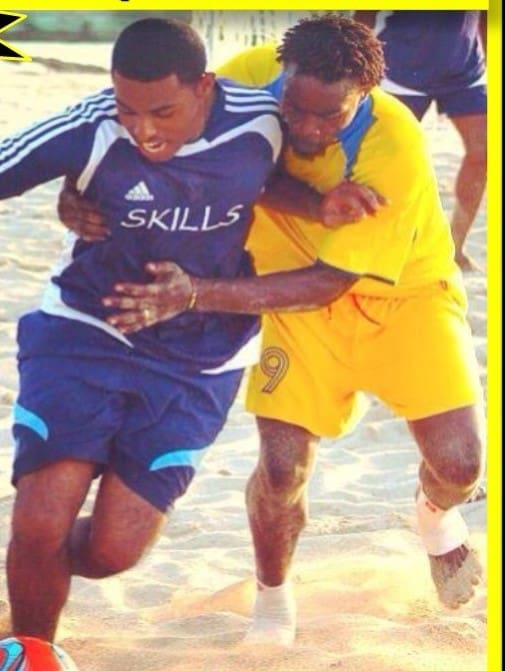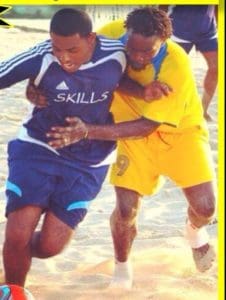 The USVI Soccer Association will present two pre-season activities to start the 2017-2018 season.
There will be Beach Soccer Fun Day on Saturday, Aug. 5, at Fort Frederik Beach on St. Croix and Saturday, Aug. 12, at Brewers Bay Beach on St. Thomas. There will be 5 vs. 5 matches from 2-7 p.m. Bring beach chairs to relax and enjoy a day of fun, food, drinks and music.
This will be followed by a 7 a-side pre-season Fundraiser Tournaments scheduled for 4 p.m. on Sunday, Aug. 13 and Sunday, Aug. 20, at Bethlehem Soccer Field on St. Croix and UVI Soccer Field on St. Thomas.
There will be a $10 fee for each player. A portion of the proceeds will be donated to the medical finances of Keith Griffith, the soccer association's friend and former technical director.
For more information, contact the USVI Soccer Association office at 719-9707or e-mail usvisoccer@gmail.com.