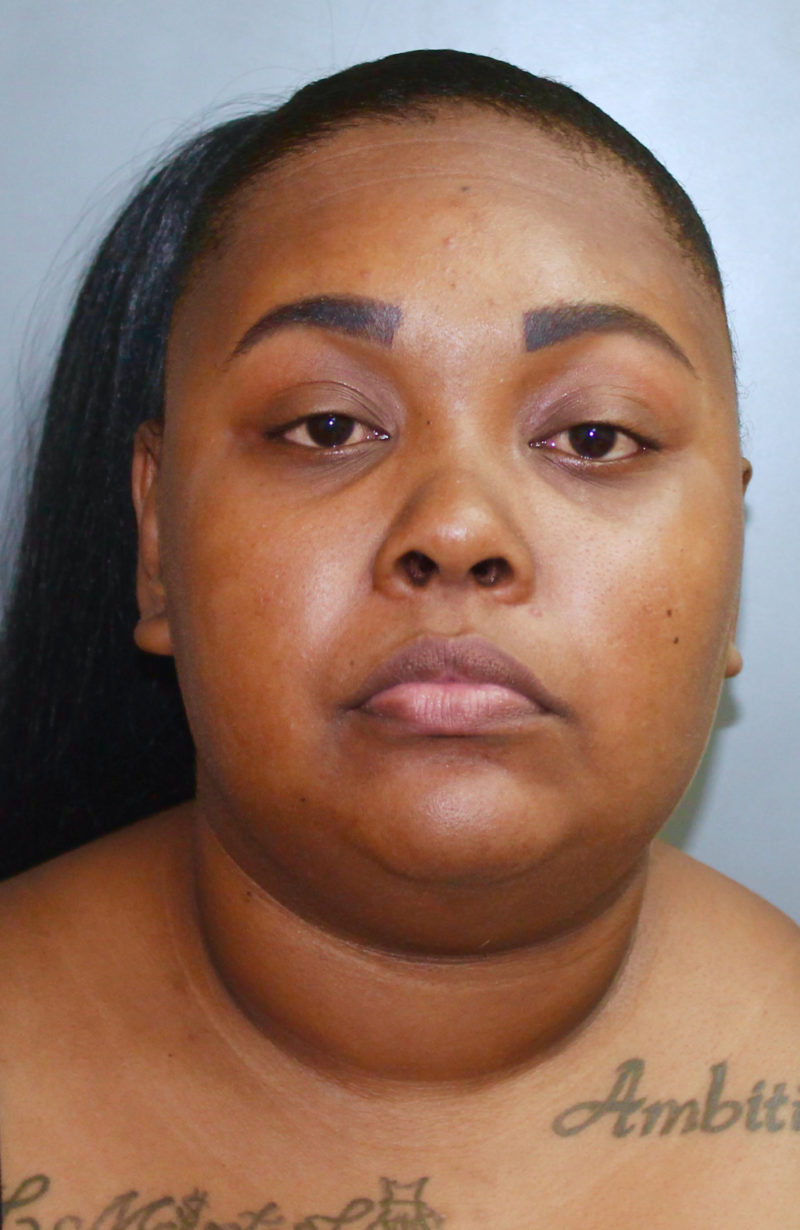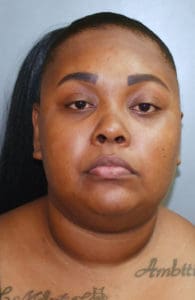 V.I. Police on Saturday arrested 23 -year-old N'Zinger Makeda Williams and charged her with blackmail.
According to the VIPD, on July 22, Williams demanded money from a friend and told him if he didn't pay her she would tell police he had raped her.
Williams also demanded the man pay her or, she said, "I'll tell your wife you had sex with me."
The man told police he paid her for while, but realized it wasn't going to stop. He told his wife, he said, and made a report when Williams started threatening to have him arrested for rape.
At about 1:18 p.m. Saturday police arrested her. Bail was set at $10,000. Williams was remanded to Golden Grove Detention Center pending advice of rights hearing.